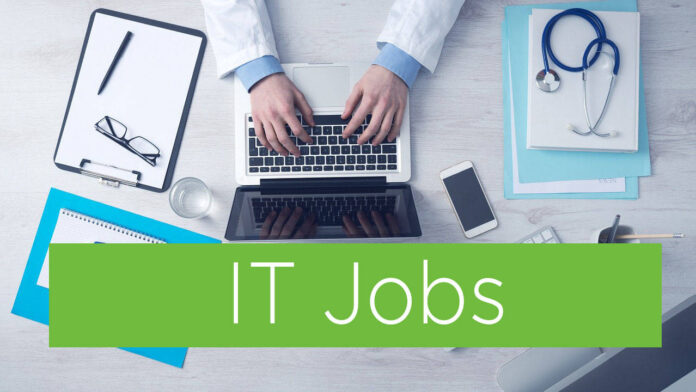 Group Description
At Magna, we create technology that disrupts the industry and solves big problems for consumers, our customers, and the world around us. We're the only mobility technology company and supplier with complete expertise across the entire vehicle.
We are committed to quality and continuous improvement because our products impact millions of people every day. But we're more than what we make. We are a group of entrepreneurial-minded people whose collective expertise gives us a competitive advantage. World Class Manufacturing is a journey and it's our talented people who lead us on this journey.
Role Summary
Magna Global IT is seeking a talented and experienced Workday Integration Specialist. Main responsibility of the role will be to design, develop and support Workday integrations.
As an ideal candidate you thrive in an entrepreneurial and highly dynamic environment. You ask questions to ensure you understand requirements and are a quick thinker. You're a strong problem-solver, who can work independently on end-to-end delivery of integrations between Workday and third-party systems.
Key Responsibilities
Gather and analyze requirements and provide technical advice, hands-on development and best practices concerning Workday integration development and implementation.
Provide solution and integration development with Workday including requirements, technical specs, design, custom development, integration testing, UAT and deployment.
Monitor and ensure successful completion of integration runs.
Analyze and review the data transformation logic based on the configuration workbooks provided by the functional teams.
Enhance existing integrations to support changes in business.
Key Qualifications/Requirements
Advanced degree, applicable certification, or equivalent experience in Operations Research, Management Science, Industrial and Systems Engineering, Statistics, Mathematics, Economics, Computer Science, or related field.
2+ years of practical experience with Workday integrations.
Experienced in XML, XSLT, WWS (Workday Web Services), RAAS.
Proficiency in Workday Studio, EIB and Core Connector.
Solid understanding of Workday security model including integration users and groups.
Proficiency in SOAP and REST-based web services.
Experience handling production support issues, minor and major defects/enhancements.
Must be able to exercise discretion and judgment with little to no supervision in carrying out daily tasks.
Must be highly organized to meet deadlines and manage multiple projects in a fast-paced work environment.
Excellent written and verbal communication skills in English. Additional Language skills are an advantage.
Nice to Have
Database experience (SQL Server, MySQL , Oracle, etc.).
Programming experience within application development (Java, .NET).
Additional Information
For dedicated and motivated employees we offer an interesting and diversified job within a dynamic team together with the individual and functional development in a professional environment of a global acting business. Fair treatment and a sense of responsibility towards employees are the principle of the Magna culture. We strive to offer an inspiring and motivating work environment.
Awareness. Unity. Empowerment.
At Magna, we believe that a diverse workforce is critical to our success. That's why we are proud to be an equal opportunity employer. We hire on the basis of experience and qualifications, and in consideration of job requirements, regardless of, in particular, color, ancestry, religion, gender, origin, sexual orientation, age, citizenship, marital status, disability or gender identity. Magna takes the privacy of your personal information seriously. We discourage you from sending applications via email to comply with GDPR requirements and your local Data Privacy Law.