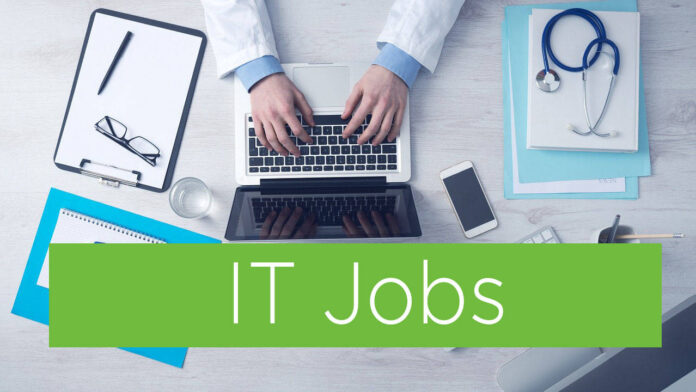 TMS is an international software development company that focuses on Web Apps and SaaS platforms development, working with its own projects and with partners globally.
We are developing and marketing three in-house products, two of which are WordPress plugins, each one of the best in its niche.
Amelia – booking plugin for WordPress for scheduling appointments, meetings, and events, currently with 40k+ active users.
wpDataTables – table and chart plugin for managing data and presenting it in the forms of tables and charts, currently with 60k+ active users.
Trafft – a brand new SaaS platform for small businesses that rely on booking appointments and managing employees and services. Trafft is recently launched, but already is getting great reviews and currently has 2k+ users.
We are looking for a highly motivated intern to study in our company and become a full-time employed: Agile Project Manager Intern, to join the team in our Belgrade office
What we will provide:
Mentorship from experienced developers, project managers, and team leads;
Work in a friendly team of young people, flexible working hours, no bureaucracy or unnecessary pressure;
Opportunity to constantly learn and use new technologies, keep up-to-date with web development trends;
All necessary software and hardware;
Access to online courses;
Opportunity to evolve quickly, and get a full-time position if internship shows good results;
Ability to learn new things through team training, learning and group exercises.
What you will do:
Work in an Agile SCRUM environment;
Prepare and write task specifications together with the Product Owner, estimating the tasks;
Prepare user flow diagrams, entity diagrams, product specifications, and other documentation;
Explain the tasks to developers and ensure smooth delivery;
Plan the sprints and monitor the sprint delivery progress;
Prepare the reports on task delivery and team productivity.
What you need to apply:
Degree from a faculty related to managing software engineering processes;
High level of organizational skills and ability to coordinate the work of a growing team and of several projects at the same time;
High ambition, motivation to study, good communication skills, and ability to work in a team;
Proficient level of written and spoken English;
Basic knowledge of Agile SCRUM methodology;
Basic knowledge of project management tools;
Knowledge of web tools (browsers, web services, Google Suite),
Readiness to work from the office in Belgrade (it will not be a remote position).
If you are interested in joining our team, please send us your CV. After online assessments and pre-employment screening, a shortlist of selected candidates will be contacted.
We hope to see you on our team!
Good luck!