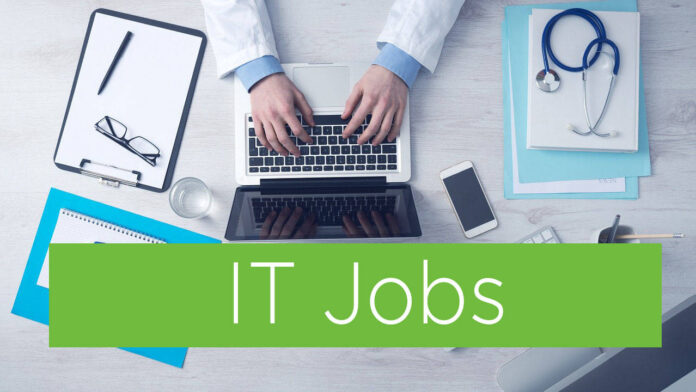 At GoDaddy the future of work looks different for each team. Some teams work in the office full-time; others have a hybrid arrangement (they work remotely some days and in the office some days) and some work entirely remotely.
Remote: This is a remote position, so you'll be working remotely from your home. Once we can safely travel, you may occasionally visit a GoDaddy office to meet with your team for events or offsites.
The Serbian GoDaddy office started working in 2016, with an acquisition of a startup called Devana. At first, the focus of the office was to continue development of the existing product – ManageWP, which is used for management of multiple WordPress websites, with features such as backups, uptime monitoring, updates, SEO etc. Over time, the office has grown in product strength and in terms of engineering excellence. Read the detailed story here: https://blog.joberty.rs/iza-kulisa-jedne-akvizicije/.
Our teams serve one of three main types of GoDaddy customers – customers that are using our services to serve their customers. Our mission is to make it easier for them to do their work, by developing our products to best suit their specific needs and, by enhancing their standard workflows. We are closely tied to hosting products and the different tools and services that support these products, and our target customer needs.
If you are a highly motivated, success-driven engineer, who cares about maintainability of the code and optimising for performance and scalability and willing to experiment with different approaches and technologies, we would be delighted to hear from you.
What you'll get to do…
Writing and maintaining code in React / JavaScript / Typescript / Node.js
Tracking down the root cause of issues that come up
Accountable for code quality and testability
Working collaboratively with a distributed team
Participating in group code reviews
Your experience should include…
Experience with at least one back-end technology
+1 year experience of leading Technical decisions for a team
You might also have…
Bachelor's Degree in relevant field
Passion for quality, user experience, and cutting-edge web technologies
Experience with web-based technologies and RESTful APIs
Understanding of software security best practices
We've got your back…
Competitive salary and annual bonus based of performance
Full-time employment in accordance with the labor law
Work remotely or from the office – whichever you prefer
Learning and development budget for every employee
Clearly defined career path and mentorship
Flexible working schedule and time off
Private health-care
About us…
GoDaddy is empowering everyday entrepreneurs around the world by providing all of the help and tools to succeed online. GoDaddy is the place people come to name their idea, build a professional website, attract customers, sell their products and services, and manage their work. Our mission is to give our customers the tools, insights and the people to transform their ideas and personal initiative into success. To learn more about the company, visit About Us (https://aboutus.godaddy.net/about-us/overview/default.aspx)
GoDaddy is proud to be an equal opportunity employer. We will not discriminate against any applicant or employee on the basis of age, race, colour, creed, religion, sex, sexual orientation, gender, gender identity or expression, national origin, citizenship, marital status or civil partnership/union status, disability, pregnancy, genetic information or any other basis prohibited by applicable country or local laws.
GoDaddy doesn't accept unsolicited resumes from recruiters or employment agencies.
JOB ID: R016907