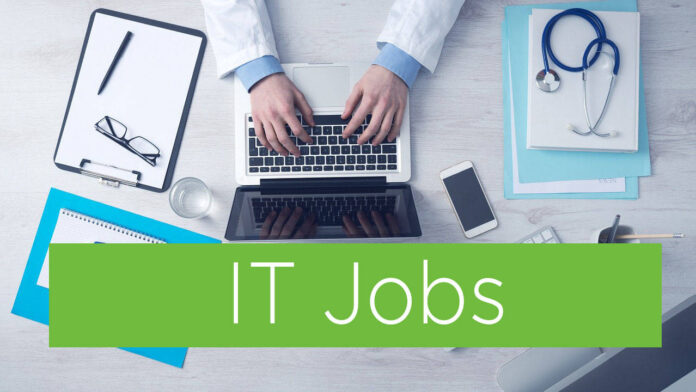 Who are we?
Baya Dynamics (BD) is a small, growing, central London based design-tech start-up. We focus on producing immersive environments and data services to deliver innovative projects for our clients within the hospitality, leisure, and travel sectors.
We are creatively adapting leading-edge video gaming technologies and enterprise systems to develop our services. We aim to make innovative and progressive changes in the architectural-visualisation landscape and bring global teams together through collaborative working tools.
We are looking for a forward-thinking person who is up for a challenge and has the experience, skills, and enthusiasm to do things differently.
What you will be doing
We are looking for an experienced, enthusiastic, and talented C++ Programmer to join our creative team to work on our exciting hospitality projects. Successful candidate will be involved with the creation of real-time walkthroughs. Candidate will have to show high level of programming skills, be able to take project from start to finish, have solid knowledge of real time techniques and technologies.
The candidate will work as a core member of the development team to assist in building the foundation of our real-time, photorealistic 3D environment platform.
What we are looking for
Excellent C++ programming skills
Good knowledge of the C++ standard library
Good software development design
Experience developing 3D real time applications
The willingness to learn new tools and approaches when required
Ability to take feedback and make changes as required
Able to manage own time efficiently within a deadline
Proactive with an enthusiastic can-do attitude
Fluent in written and spoken English
Good attitude and ability to work and communicate with other team members
You are able to demonstrate your experience with examples
Bonus skills
Unreal Engine experience (or other professional 3D game engines)
Computer graphics programming experience
Experience using 3D modelling software
Game development experience
Experience developing VR applications