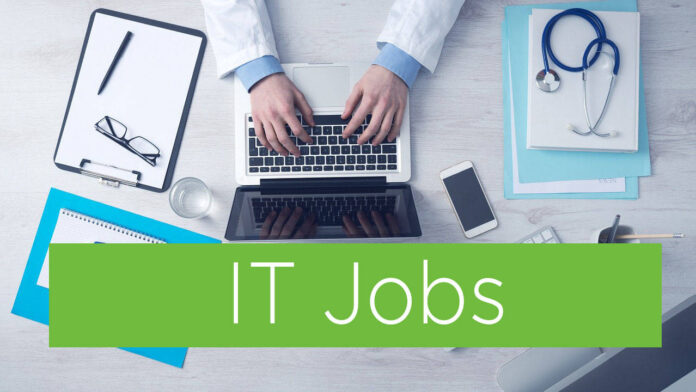 Job description
The Technical Delivery Manager / Director will lead VRIZEs customer promises from the front. S/he will provide delivery & technology leadership to our customers business & technology problems and lead the engineering team to deliver world-class solutions.
Key Responsibilities:
Oversee design/development activities, and is the escalation point for all client engagements
Engage executive stakeholders, line of business partners, and technology project team to facilitate decision making, identify risks, and examine potential impact
Establish, drive, and deliver on committed objectives to client within accepted timelines.
Establish project delivery charter within the organization
Act as subject matter expert on technology to drive coding standards and guidelines.
Ability to manage multiple accounts and projects and hold project managers accountable for the deliverables.
Be a servant leader to the team and help mature the organization
Involve in all talent related matters and ability to take decisions quickly and decisively.
Be a thought leader in your area of expertise
Requirements
15+ years of progressive IT leadership experience in the areas of

E-Commerce
Digital Engineering (Java or .Net, Microservices)
Data Warehouse
Data Science

Experience working with globally distributed teams.
Experience working with North America or European clients is a plus
Experience working on RFPs and with presales team desired
Excellent communication and interpersonal skills.
Should have digital background with cloud experience.