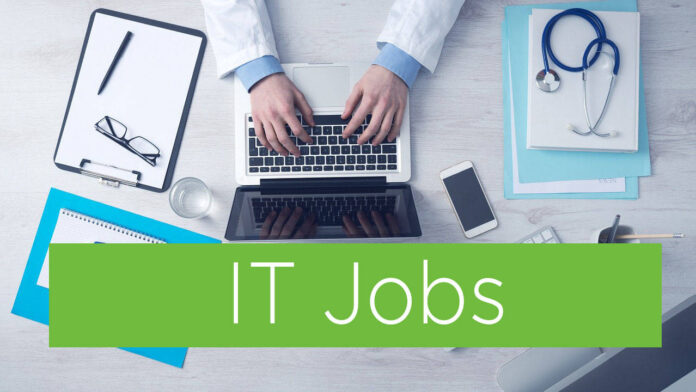 Job Introduction
The Manager, Master Data Services is leading a multifunctional IT team towards building and maintaining Master Data products, services, and processes. This role will initiate and lead master data management initiatives and technical implementation projects, perform hands-on management of business & functional requirements gathering activities; its documentation and socialization.
This position will serve as the main contact for Master Data on IT side to provide leadership, technical guidance and input to application owners and architecture teams on how to consume & integrate Master Data across Magna's system landscape.
To be successful in this role you need a deep understanding of Data Governance and related business processes, a strong understanding of how data is mastered and data quality is checked, and a clear perspective on how master data is provisioned and consumed from a technical point of view.
Major Responsibilities
Responsible to lead the development and maintenance of Master Data Services and integration technologies for supporting data ingestion, transformations, and consumption of curated Master Data for multiple domains and various lines of business.
Work with Enterprise Architecture Team and IT Service Owners to establish the technical architecture which enables a seamless Master Data Service and supports the defined governance processes.
Play a key role in the strategic planning and design of core business systems with regards to integration of Master Data
Responsible for the implementation of master data governance processes by engaging with business and IT to define and capture data definitions, business rules and data qualities rules for master data.
In collaboration with subject matter experts and data stewards, defines and implements master data management strategy, policies, controls, and programs to ensure the master data is accurate, complete, secure, and reliable.
Responsible for resolving data quality problems through interaction with partners in the business and applying the appropriate choice of error detection and correction, process control and improvement, or process design strategies.
responsibility to report out the status (adoption/quality/cost) of master data usage to IT leadership in steering process; constant monitoring of master data against the currently used data in various business processes to identify the gaps, discrepancies and the opportunities to further improve quality and adoption of master data.
Join active projects to provide MDM usage & design guidance; influence the development of additional capabilities using master data across the organization by communicating with project managers, application developers, subject matter experts, end users and executives and acting as liaison between business and technical areas.
Knowledge and Education
Completion of University Degree
Work Experience
5 to 7 Years of Work Related Experience
Service management experience is a must
Experience in working with master data
Skills and Competencies
Technical, creative, and functional ability to guide technical team members to efficiently build solutions and perform troubleshooting and resolution activities in given MDM technologies, to support the completion of deliverables in a fast-paced environment
Strong understanding of master data management, data governance and associated technologies
Service Management experience and practical experience in leading a team
Technical enablement capabilities in the areas of metadata management, data lineage/flows, interfaces (APIs), data quality, and data governance approaches
Ability to deconstruct and reconstruct complex business processes, visualize with process flow diagrams, and align technical enablement as needed
Strong written, verbal communications, and interpersonal skills across all levels of the organization; ability to explain Master Data concepts and technologies to business leaders and stakeholders as well as business concepts to technologists
Project Management experience with strong analytical and motivational skills
Experience with SAP MDG is highly desired
Additional Information
Regular travel up to 25% of the time
For dedicated and motivated employees, we offer an interesting and diversified job within a dynamic global team together with the individual and functional development in a professional environment of a global acting business. Fair treatment and a sense of responsibility towards employees are the principle of the Magna culture. We strive to offer an inspiring and motivating work environment.
We offer attractive benefits (e.g. employee profit participation program) and a salary which is in line with market conditions depending on your skills and experience.
Awareness. Unity. Empowerment.
At Magna, we believe that a diverse workforce is critical to our success. That's why we are proud to be an equal opportunity employer. We hire on the basis of experience and qualifications, and in consideration of job requirements, regardless of, in particular, color, ancestry, religion, gender, origin, sexual orientation, age, citizenship, marital status, disability or gender identity. Magna takes the privacy of your personal information seriously. We discourage you from sending applications via email to comply with GDPR requirements and your local Data Privacy Law.