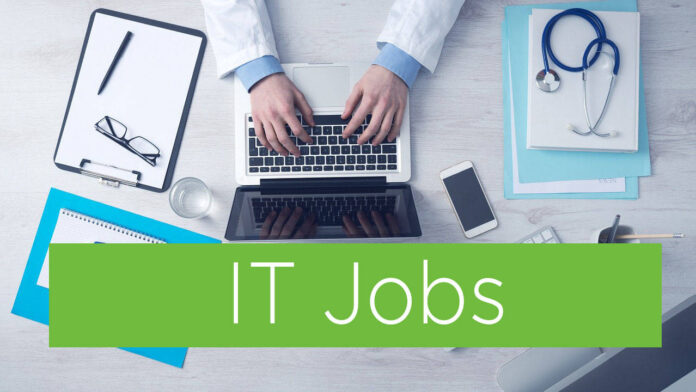 Do you have solid ABAP knowledge and extensive technical experience for the successful delivery of SAP for Insurance implementation projects? Are you customer and solution-oriented? Are you a good communicator with developed intercultural skills?
If the answer is yes, let's talk.
YOUR JOB
You will work with a focus on standard software solutions built on ABAP technologies and deepen your skills and experiences in FS-CM module. You will also have the chance to gain further experience in analyzing, designing, and improving solutions of FS-CM (Claims Management) module within our portfolio in an agile environment.
As a developer in our scrum team in Serbia, you are responsible for developing high-quality software agile practices and in close collaboration with our international customers.
QUALIFICATIONS
Practical project experience in insurance consulting
Advanced knowledge of Integration between SAP Core Insurance modules understanding of Interfaces to non-SAP systems
Excellent, accurate, and effective oral and written communication skills in English
Strong analytical and conceptual skills with a distinct willingness to learn
Ability to understand customer requirements
Ability to translate requirements into software design
Ability to execute developer tests and correct software features during internal and customer tests
Ability to support customer to understand processes
Ability to mentor junior developers
EDUCATION AND EXPERIENCE
2+ years of experience as FS-CM developer
Strong knowledge (3+ years) of ABAP development experience
3+ years of relevant experience with business processes and products in the insurance industry
Exposure to debugging, troubleshooting, and performance tuning for complex issues
Bachelor or master's degree in information technology, Computer science, Engineering, or comparable qualification
Experience on multiple FS-CM implementation projects with key focus on integration aspects
Experience with agile practices in software development
Excellent communication and presentation skills
OUR COMMITMENT TO YOU
Strong Team
Inspiring Environment
Personal Growth
Exciting Opportunities