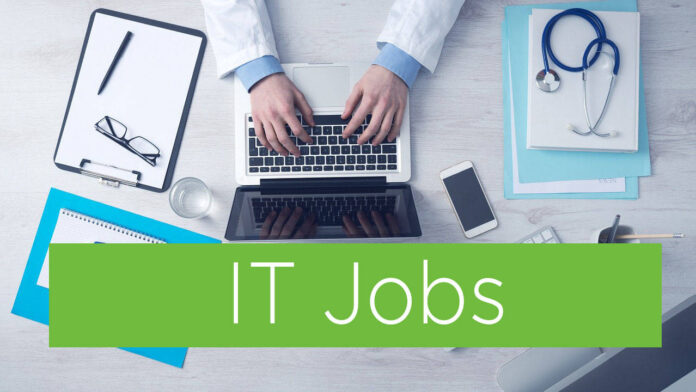 About Us
Engineering Software Lab is a member of Engineering Group, one of the main players in the field of digital transformation of public and private companies and organizations around the world. With around 12,000 professionals in more than 45 locations (in Italy, Belgium, Germany, Norway, Serbia, Spain, Sweden, Switzerland, Argentina, Brazil and the USA), the Engineering Group designs, develops and manages innovative solutions for the business areas where digitalization is having the biggest impact, including Digital Finance, Smart Government & E-Health, Augmented City, Digital Industry, Smart Energy & Utilities, Digital Media & Communication.
Engineering Software Lab currently has more than 260 employees divided into 2 business units: the Custom Software Development unit which gathers developers and specialists who work in the fields of consulting, project management, and development of information systems; and the Engineering Enterprise Solutions unit which provides SAP technical and consultancy support, as well SAP development.
If you are searching for a job where you will have a chance to apply your knowledge, but also to commence a completely new career in SAP, join us in the position of: SAP Integration Developer Internship
Job Role and Responsibilities
Development of SAP integrations (On-premise / Cloud)
Testing of integration processes between SAP and external systems
Technical documentation of Integration
Required skills/education
Degree in scientific subjects: statistics, mathematics, information technologies, engineering, physics, or economics;
Very good knowledge of English; knowledge of Italian would be a plus;
Love for data exploration, technology and innovation;
Teamwork.
Training/career path
Due to the strong innovative components of the technologies used, acquiring additional knowledge on current or new technologies, while helping other teams components to improve will be part of the role;
Acquiring certifications will be part of the professional requirements and training path;
Junior consultants can grow to become senior consultants up to management roles, depending on personality traits, capabilities and aspirations.
All of our consulting professionals receive comprehensive training covering technical and professional skills development. You'll also have opportunities to hone your functional skills and expertise in an area of specialization. We offer a variety of formal and informal training programs at every level to help you acquire and build specialized skills faster. Learning takes place both on the job and through formal training conducted online, in the classroom, or in collaboration with teammates.
What we offer
Great colleagues, open informal and fun atmosphere
A chance to be part of a highly professional international environment
Opportunity to learn from experienced colleagues, including internal knowledge-sharing sessions
Opportunity to learn 7 different languages using our E-learning platform
Hybrid model of work. Employees can choose whether they will work from the office or from home
Private health insurance
FitPass
Team building, conferences and events
Please note that only short-listed candidates will be contacted.
We are looking forward to meeting you. Good Luck!