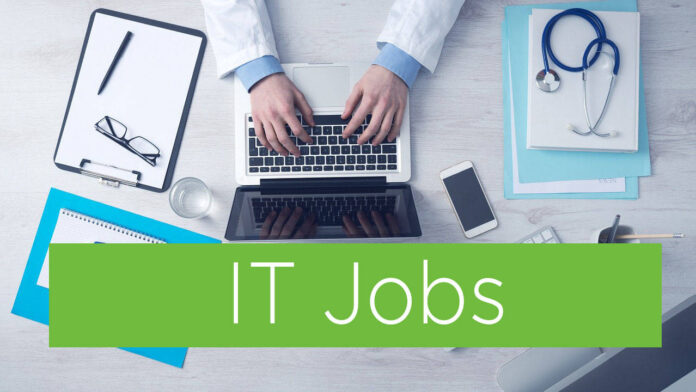 About the team
The Data Platform Group is a new organization in the Capital Markets responsible for the design and development of the FIS Data Platform.
The team will work cross product and business line to enable the next generation cloud native data platform. The team makes use of the latest technologies and development methodologies and values communications, contribution, integrity, a can-do mindset, fun, and a relentless focus on results.
At FIS, data is at the core of everything we do. We thrive in an environment where teamwork and transparency are valued. Innovation is powered by perspective, collaboration, and respect for each other which leads to customer delight in our products. We seek to elevate each other and work hard at doing the right thing. Our team members serve us with humility and a deep respect for their responsibility in helping our customers achieve their goals. We are hyper-focused on influencing the industry with game changing insights from our fastest growing asset – DATA! We are looking for a great technologist that wants to be part of an outstanding team that is looking for an exciting yet challenging opportunity.
What you will be doing
You will be working with technical experts from multiple teams worldwide and the local team in Belgrade to define the data output of the FIS Data Platform. Conduct regular sessions with product management from multiple lines of business and product lines to align their requirements and ensure the FIS Data Platform will deliver the data their clients need. You will be working through low level detailed issues with developers up to strategy with senior business leaders, and other data focused teams across FIS to leverage the best skills for the problem at hand.
Analyze current architecture to identify and document areas for improvement
Review vendor solutions currently in use and those available at the enterprise level to ensure the target architecture is robust and performs in accordance with requirements
Continually work to propose new architectural patterns and database models and refine the solution in an iterative approach
Collaborate with business and data SMEs to profile source system data and perform logical mapping of source data to the target data model through the rationalization of the information value chain, based on the business requirements
Oversee the end-to-end implementation of data integrated systems
Maintain in-depth knowledge of the organization's technologies and architecture
Provide leadership and/or guidance to other technical professionals
What you bring:
Deep understanding and 5+ years of experience in data pipelines including:
Data Warehousing (ideally cloud native technologies)
Data Modelling
Data Integration (modern tooling, APIs, and streaming)
Business Intelligence & Data Visualization
Knowledge of and experience with modern cloud-based technologies such as AWS and Azure, or similar
At least one completed cloud-based project which utilizes those technologies
Bachelor's degree in computer science or engineering or the equivalent combination of education, training, or work experience. Post-graduate education desired
Excellent communication skills and command of the English language
Added bonus if you have knowledge or experience with:
Snowflake or similar enterprise managed cloud solution
Multiple different database technologies
Orchestration solutions such as Airflow
API development
BPMN and or workflow development
Data science platforms
CI/CD processes and patterns
What we offer you:
A work environment built on collaboration, flexibility and respect
Competitive salary and attractive range of benefits designed to help support your lifestyle and wellbeing (including private healthcare, 27 days of vacation, work from home etc.)
Varied and challenging work to help you grow your technical skillset