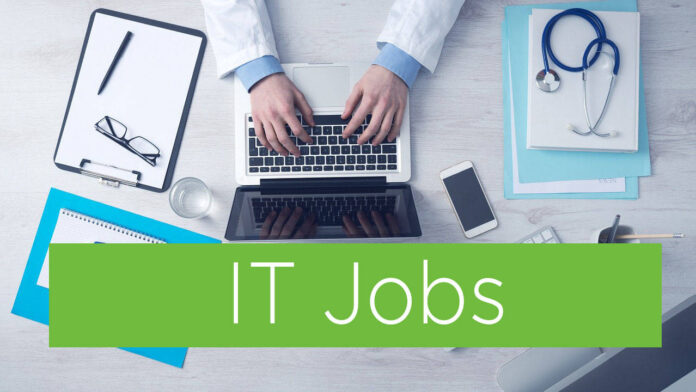 About Huawei
Huawei's vision is to enrich life through communication. We are a fast growing and leading global information and communications technology solutions provider. With our 5 business units Carrier, Enterprise, Consumer, Cloud&AI and Digital power we offer network infrastructure, cloud computing solution and devices such as smart phones and tablet PCs.
Among our customers are 45 of the world's top 50 telecom operators and one third of the world's population uses Huawei technologies. Huawei is active in more than 170 countries and has over 190,000 employees of which more than 70,000 are engaged in research and development (R&D). More than one third of the world population and more than half of the German population use, directly or indirectly, Huawei technology. We are diverse, and we embrace it. With us you have the opportunity to work in a dynamic, multinational environment with more than 150 nationalities worldwide. We seek and reward talent. At Huawei, if you are driven and show results, your efforts will be rewarded.
What we offer
We offer exceptional career development opportunities. You will have the direct exposure to the latest technologies and the international team where likeminded professionals exchange and build know-how. We invite you to join and grow with us, to help building a better connected world.
Currently we are looking for:
Job Title: Telecommunications Intern
Belgrade
Responsibilities:
Under the direct supervision of the director, the incumbent will perform the following duties:
Technical assistance to mother company.
Technical support for demo truck presentations and trial and testing projects.
Efficient solving of technical issues (i.e. call center and support).
Project implementation.
Software Commissioning.
Technical support.
Trouble shooting.
Permanent professional improvement and trainings.
Maintain the relationship (by phone or e-mail) with other offices in Central and Eastern Europe in order to receive or supply information and share information about internal regulations.
Respecting confidentiality internal rules.
Performs other duties as required by the supervisor.
Requirements:
Final year students (related to Telecommunication Technology, Computer Science & Technology, Information – Technology)
Knowledge about following technologies is preferred: Core networks including IMS, Packet Core, CS, HLR/HSS
Ability to communicate effectively, orally, and written in English.
Learning ability and proactive behavior.
Good interpersonal communication skills and high ability to work in multicultural and multinational teams.
Able to work independently in a fast paced changing environment.
Can travel to nearby countries occasionally.
Team player, self-motivated, result-oriented and highly independent.
General professional experience: no experience, entry level
*** CV must be submitted in English.