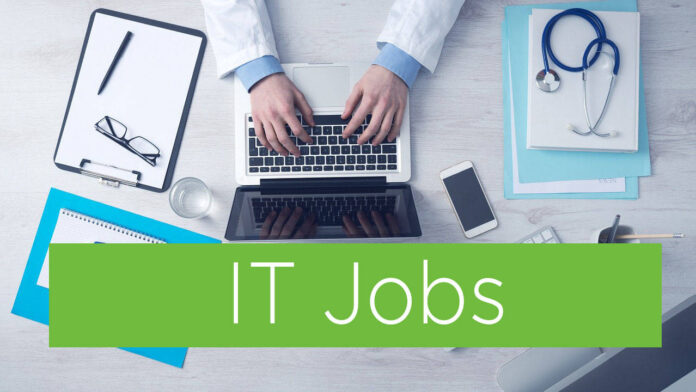 Career growth opportunity for a customer support analyst with strong technical, analytical, problem-solving, consultative, and presentation skills.
Job Description:
Deliver service and support to end-users using and operating automated call distribution phone software and emails
Proactively monitor and respond to events, error conditions and threshold events in network monitoring system and processing events
Interact with customers to provide and process information in response to inquiries, concerns, and requests about products and services
Gather customer's information and determine the issue by evaluating and analyzing the symptoms
Follow standard processes and procedures
Identify and escalate priority issues per Client specifications
Redirect problems to appropriate resource
Accurately process and record call transactions using a computer and designated tracking software
Follow up and make scheduled callbacks to customers where necessary
Stay current with system information, changes, and updates
Job requirements:
Excellent written and oral English skills
Working knowledge of Microsoft Office (MS Work, Excel etc), Adobe PDF and other basic business productivity software
Understanding of IT system fundamentals and system management tasks
Basic knowledge of networking principles and operating systems
Ability to open tickets with underlying carriers and vendors, pushing and escalating for a solution, owning something until completion
Ability to clearly document and articulate technical issues in English
Must be reliable and dependable, self-motivated and demonstrate a willingness to learn
Ability to work closely with peers and other teams
Candidate's profile:
Great organizational and interpersonal skills
Someone who is flexible and proactive
Creative mindset, problem solver, service oriented and self-learning skills
Innovative attitude, stress resistant, team player, flexible
Previous industry experience in 24 x 7 Network Operation or call Center is mandatory. 
Bachelor Degree in Computer Science / Information System or other related fields
What we offer:
Working in healthy, knowledgeable, young and fast-growing team
Working hours from 17:00-02:00 Belgrade time
Constant opportunity to learn, improve and advance in your job
Work from the office and home (hybrid model)
Starting salary between 550-650 USD with possibility for permanent Contract
Fully paid training during trial period
If you're interested in this position, do not wait! Send us your resume!
** *Please note that we will review CVs sent on English only. Your application will be stored in our recruiting data base. It will only be used for recruitment and selection and will not be available to third parties. Only shortlisted candidates will be contacted.