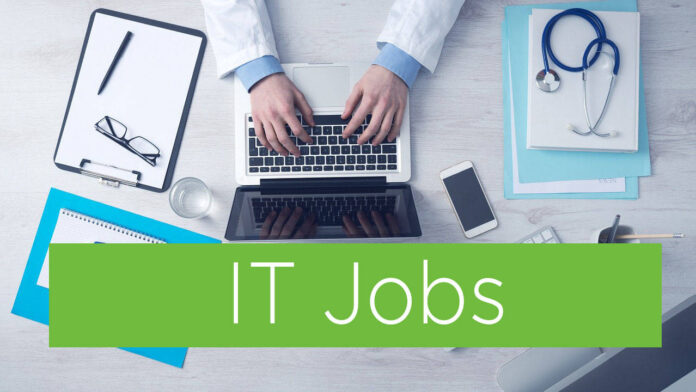 We're in search of proactive, motivated, and team-oriented Mid & Senior Backend Developers to join our team in Serbia.
We value the drive to get things done and an open mind to understand our client's needs and ambitions. Our team prides itself on working hard and having fun while doing so. We believe in the power of bringing like-minded people together, that is why, even though we work on separate projects, we collaborate on difficult problem-solving. With the support of each other, we thrive to improve on a daily basis!
We are looking for a colleague with:…
3+ years of experience with Java and its ecosystem (e.g. Spring & Spring Boot, RESTful Web Services, Real-Time Event Processing and Messaging, SQL and NoSQL databases)
Experience in working with container technologies
Agile mindset and the ability to "take the wheel" when necessary
Great relationship-building skills to effectively support and connect with a diverse and valuable team and clients
University degree in computer sciences
Excellent English communication skills in written and verbal form
And it would be awesome if you already…
Have some experience with JavaScript and its ecosystem
Some of the things that we bring to the table…
A growing modern company, of 60+ professionals, based on people-oriented culture
Work on challenging projects with the latest tools and technologies
Flexible working hours, home office support, and the possibility to work from the modern office
25+ vacation days + 2 additional 3ap Public Holidays
Team buildings, conferences, training, and events – we want you to grow with us
Personal education budget + 5 education days
The private pension fund, private health insurance, paternity leave, maternity leave support, accident insurance 24/7
Employee referral program
Do you see yourself becoming a new 3apeer? If so, we are looking forward to receiving your application!