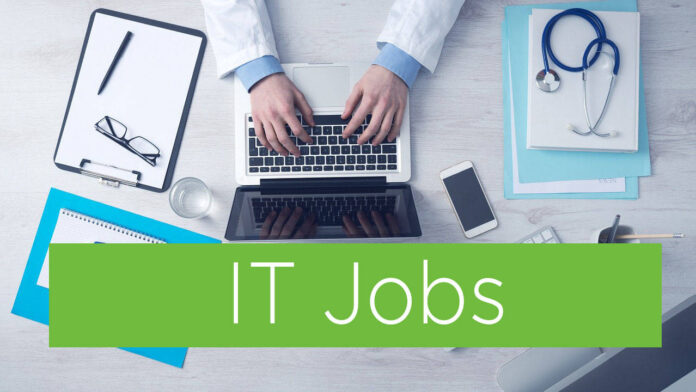 This is not a job ad – this is a testimonial!
We will not preach and brag about who we are. We will not be promising hot & cold beverages, fruits and masseuses or flexible everything… NO! What we can promise is hard work. And when it's hard, you can be sure it will get even harder. When it gets harder, most probably it will be the hardest work in your life. On the other hand, it will probably be the most enriching experience of your professional life.
Will you be recognized? Yes, if you bring business value.
Will you be rewarded? Yes, as you are making revolution.
Is it hard to get in? Mostly, no.
Is it hard to stay on board? Please read the intro.
Can I make decisions? Please, read the first bullet.
Do I need to have guts? Are you kidding?!
So, if you are NOT looking for just a job, and you have read everything until this point, please continue.
Your Responsibilities
Developing solutions for analytics and other business needs to support data driven decisions,
Creating reports using front end BI tools,
Building DWH, and developing advanced ETL solutions and data pipelines,
Dealing with integration of new data sources into existing architecture,
Participating in projects for implementing analytical solutions,
Creating and maintaining technical documentation and user manuals,
Providing training to business users in using reporting software and improving data literacy of business people.
Essential Experience & Capabilities
Active knowledge of SQL related to data extraction, transformation, and modelling,
Experience in working with any SQL based DBMS (preferably PostgreSQL or Redshift, but not limited to, MS SQL Server, Oracle, or similar is also welcome),
Familiar with at least one BI tool, e.g. Power BI (preferably), Tableau, QlikView, or similar,
Understanding of relational DB principles, ETL workflows, and DWH concepts,
A burning curiosity and interest in data, fast data, big data, data governance, data insights,
Goal-oriented self-starter, who is a proactive in pushing the business forward,
Analytical and scientific approach mindset.
Beneficial Not Essential
Experience in using of AWS data storage and analytics services such as Redshift, Glue, RDS, S3 experience in using of Python libraries for conducting data analysis and creating data pipelines, such as Pyspark, Pandas, NumPy, etc.
If you have a good gut feeling about this, please send your CV.