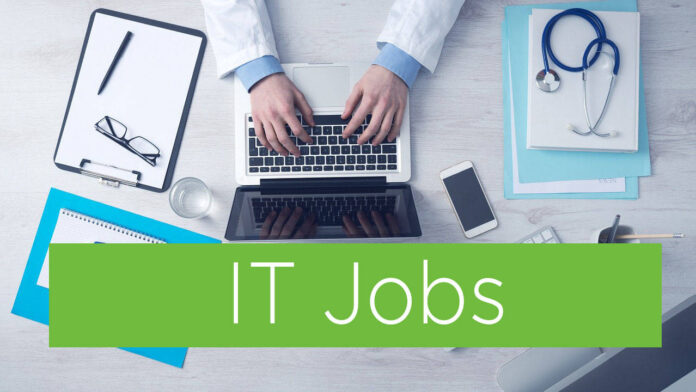 Hey there! We are Roberto, Milan, Nebojsa, Tijana, Christine and Luana. Together we make the Group BAS team in Belgrade and Zurich. Making work fun is our mission and some might say that we are failing spectacularly! Jokes aside, we are an enthusiastic and cheerful team, willing to support you in your personal and professional development while working together on our team goals.
Why TX Services?
We are not an outsourcing company. TX Services is a part of TX Group, Switzerland's leading digital hub. Our colleagues are developing more than 30 different internal products for the Swiss market (Jobcloud, 20 Minutes, Doodle, Ricardo, tutti…).
Most importantly, it's a strong, stable, supportive, and friendly environment, a place where you can grow and learn.
Now more about the team, right?
The Group Business Analytical Services (BAS) Team provides our internal customers with tools and data-driven insights to take their business and product development to the next level. We serve TX Group companies and central units, which means we get to work with some of Switzerland's biggest brands, ranging from publishing to digital platforms to advertising.
We are a team of dedicated people who are ready to help, support, solve problems, coordinate, develop, create, research and grow. Our team is split between Zurich and Belgrade so we also try to make sure to create opportunities for face-time – the real one, not just the video calls.
Why do we need a new team member?
Data, data, data. Everything is about data nowadays. Guess what, we are no exception here, as there is a constant flow of new data projects coming our way. Being a center of competence for the entire TX Group we have high demand in transforming new data and making it more informative and accessible across the company.
To improve our team excellence we are searching for a skilled DWH Engineer who will join our Belgrade team for a fixed-term contract.
Why is this important for you?
How does it sound to work with the latest cloud DWH technologies, work in a team of problem solvers and have the liberty to implement innovative solutions? As a team, we have lots of direct contact with a broad range of customers (from data analysts to C level management) and you will be able to cooperate and learn from one of the best people in the industry.
You can fit best if your profile matches the following skillset:
4+ years of experience working in the DWH field and using modern ETL tools (preferably MatilIion) and modern Data Warehouse design (Kimball, Inmon, or Data Vault; cloud-based analytical databases e.g. AWS Redshift; Data Lakes)
Expert SQL skills including defining, executing, and interpreting complex queries
Self-driven and able to multitask, deal with complexity on a frequent basis including advanced analytical skills with high attention to detail and accuracy
High-customer orientation and service mentality, able to communicate directly with internal customers with various seniority levels
Experience performing detailed data analysis (including root-cause analysis from Source to Target data)
Ability to bridge between business requirements and technology implementation
Knowledge of agile prototyping & Data Warehouse lifecycle as well as familiarity with incident and change-processes in ticketing systems (e.g. Jira)
Experience with BI Frontend tools is a plus (preferably Microsoft PowerBI)
Experience with financial DWH is a plus
Good communication skills and fluency in English which is our business language
Our hiring process consists of 4 steps:
HR call
Technical interview with the Lead
Case Challenge (assigned per email)
Review case challenge solution + meet the team
During the HR Call, we will cover everything that might be interesting for you, but also details on benefits, plans, and administrative things.
Our offer:
Be a part of well established Swiss-based subsidiary in Belgrade
We value work-life balance and employee happiness is the first place for us
Lots of team activities and perks
Great equipment, competitive salary and a variety of fringe benefits
International team and working environment of talented and fun people
Modern, sunny, and open working place with a positive and fun atmosphere
Stimulating work experience that will allow you to grow both professionally and personally
We're looking forward to your application!