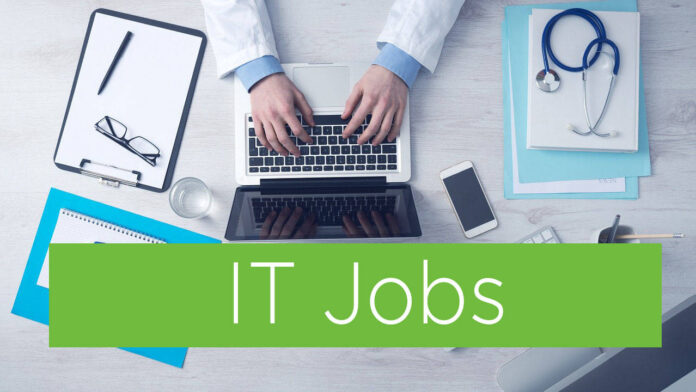 We're expanding our team and therefore looking for someone with at least 1-years of experience working with Magento (other platforms are a plus).
As an eCommerce Specialist at Mementia, you'll be communicating with our clients and be responsible for capturing new requirements by writing clear user stories.
You will also be responsible for configuring and working with different eCommerce tools, such as Google Analytics, Facebook shop, also other modules and integrations, based on our clients' needs.
Mementia is a self-managing organization. We are using Holacracy to manage ourselves and improve our processes. Holacracy is a progressive way of structuring and running organizations that replaces the conventional management hierarchy. Instead of operating top-down, power is distributed throughout the organization, giving individuals and teams more freedom to self-manage, while staying aligned to the organization's purpose.