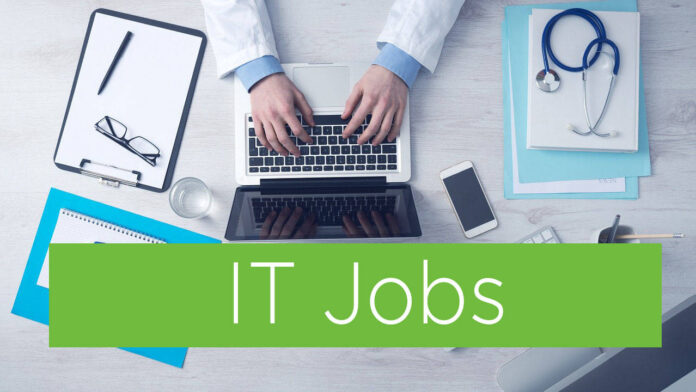 We are looking for a highly motivated and ambitious Product Owner to join our amazing Product team and work on one of our core products: the Virtual Showroom, a customized product library for retailers.
Main Responsibilities
1. Bridge the gap between product strategy and development implementation. Under the guidance of Architonic's product manager, the product owner takes on the strategy for Virtual Showroom specifically, as well as more tactical duties. You will:
Have a strategic mindset, to create a shared vision for the Virtual Showroom and how it powers our core business model, as well as how it supports our clients' business decisions.
Translated the vision into a roadmap that you will develop and drive.
Prioritize and manage tradeoffs between client and user needs, business goals & development costs.
Monitor and analyze the project contributions and success through defined KPIs.
2. Understand the market, users' and clients' needs. Gain a high-level knowledge of the market, user/client persona, and product strategy to effectively collaborate with the team and deliver value to both users and clients.
3. Create, manage and prioritize the product backlog. Ensure an up-to-date backlog, which reflects the evolving needs of the project, optimizing it for product performance, business value, and team's health. It should be accessible to all stakeholders involved with the product throughout development.
You will:
Lead cross-team collaboration to align on specific features and capabilities
Define initiatives (epics) following the roadmap, break them down into refined tasks, and work with UX and development teams to prioritize and implement them
Map out realistic project dependencies
A/B test and analyze results
Implement the most efficient sequence of development and evaluate progress at each stage.
Write clear release notes for any new feature launches or product updates.
4. Oversee the development cycle. In collaboration with our CTO and Architonic's product owner to deliver with speed and quality, looking for ways to make processes more efficient in the ongoing development process.
You will:
Actively participate in stand-up meetings, product evaluation, planning, review and final acceptance.
Work with the development team to identify, define, and organize the steps required for the next iterations.
Meet with the dev team to refine the development process.
Identify any areas for potential improvements.
Be accessible to Development team to discuss development options and answer questions.
Skills & Requirements:
Previous Product Owner experience working with digital products, projects related to retailers, online products or PIM
Strong familiarity with Agile development and ability to work within Scrum
Understanding of technology, preferably with technical background
Understanding of user flows and ability to come up with clear project definitions
Proficiency in spoken and written English language
Excellent team and stakeholder communication skills, written and verbal
Active listener and collaborative
Problem-solving skills and analytical thinking
Organized
Flexibility and adaptability for fast-changing digital context
Based in Serbia