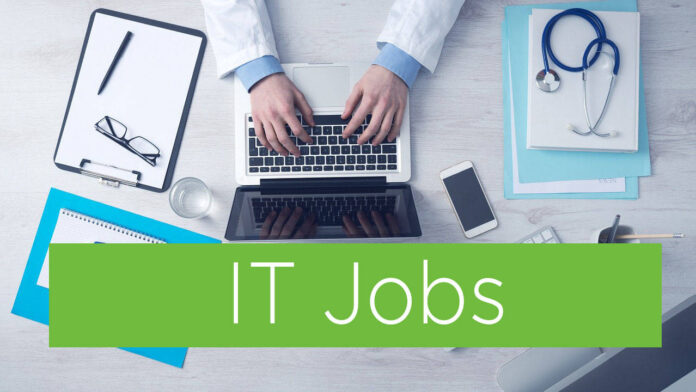 Aspire Technology is an innovative Professional Services and Software Development company, with core competence in mobile telecommunications. Our solutions are delivered to Network Operators and Vendors, Managed Service Providers and Technology Partners globally.
Our customers include global mobile operators and the world's leading suppliers of telecommunication products and services.
At Aspire Technology, we have some brilliant people and they have helped us to secure a number of large-scale contracts with global customers. We are thrilled to be expanding our team and we have some amazing opportunities for ambitious telecommunications engineers. You will be joining a team of highly motivated and professional experts and will prosper in a company whose culture is about our people and delivering exceptional expertise to our valued customers.
As Telecommunications Software Engineer you will work in an Agile software design team on an international project, developing real-time software solutions for a commercially deployed 4G Open RAN mobile telecommunications network.
Your responsibilities will include:
Analysis of new feature requirements
Propose design solutions, breaking them down into User Stories for implementation
Development of real-time state-driven software solutions in accordance with 3GPP specifications
Implement unit tests for all production codes to satisfy stringent quality objectives
Investigation and resolution of system and software faults in mobile networks
Propose and drive system improvements including design and implementation
Participate in scrum ceremonies for the Agile team, e.g. sprint planning, retrospectives
Mentoring less experienced team members
Required Education/Experience:
Candidates for the above roles will be highly motivated to work in the telecommunications sector. To succeed, you will have an engaging and inquisitive personality and a natural technical proficiency for all things Telecom and IT-related.
You will have a natural drive to solve problems and have an innovative streak when it comes to delivering solutions. You must enjoy working with other people and with Aspire Technology you will enjoy working with people globally.
You will know that you are the type of person we are looking for if you have:
A Bachelor of Science Degree in an Engineering discipline (Computer Science, Electronic Engineering, Telecommunications, etc.)
Detailed knowledge of radio access networks including 3G, 4G and 5G and Open RAN architectures
4+ years of experience in C, C++ programming languages
Good working knowledge of Software Design Processes and Software Testing principles
Software development experience in 3G, 4G or 5G radio access networks
Attention to detail with a desire to deliver high-quality output
Strong problem solving and troubleshooting abilities
Knowledge of UNIX like systems
Strong communication, written, and interpersonal skills
Strong organizational skills
Ability to work in multi-disciplinary and multi-cultural teams
Ability to work with a technical and service-oriented team of professionals
Flexible and responsive to changing work patterns and demands of the organization
Benefits:
At Aspire Technology you can expect:
Allowance towards pension/health insurance
Extensive technical and business training with the possibility to gain external industry standard certifications
One-to-One mentoring and coaching sessions with our leading engineers
Opportunity for career advancement through our structured career progression model
Opportunity to travel internationally
Opportunity to work in newly emerging technologies
Flexible working hours
Subsidized and very active sports and social club and the opportunity to get involved in our charitable and community-based initiatives.
Working with Aspire Technology
At Aspire Technology we believe that to build a great company, you must have great people and great people are at the heart of our company. We work with smart, motivated and innovative people who have a great attitude. You will love working on telecommunications technology, are passionate about delivering to our customers and really enjoy working with your Aspire colleagues.
We value people who are proactive at driving solutions and place customers and colleagues first. As part of the team, you can expect to:
Work with globally respected Aspire engineers who are experts in their field to create and deliver innovative and pragmatic solutions for our customers
Get the opportunity to work across leading and emerging telecoms technologies and domains
Develop your technical leadership capabilities and provide technical expertise to your work colleagues and our customers
Have ownership, responsibility and accountability for your work
Participate in international operator network deployments and maintenance/support projects
Progress your career rapidly as you will receive first-class training and mentoring
Work in an environment where knowledge sharing is a fundamental part of the company culture and where engineers strive to help each other out at all time
Gain insight into all aspects of our organization through our approachable management team