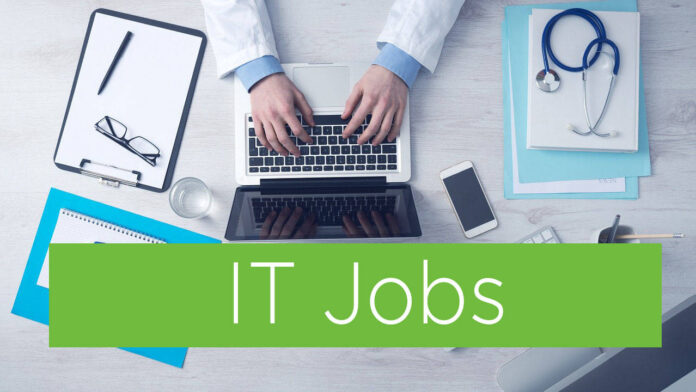 The job requirement for this position: solve challenging problems with ingenuity and finesse, handle a demanding caseload with composure, and communicate swiftly and transparently with colleagues and clients.
Schedule:
Monday through Friday 40 hours a week 10:00 am to 07:00 pm EST USA
Experience/Qualifications:
Proficient in English, fluency is a must.
Degree in Computer Science, Information technology or related field or 3+ years of equivalent work-related experience and knowledge in Office 365, Exchange, Azure, and SharePoint.
Leading IT Support and initiatives across multiple sites, both onsite and remotely.
Designing and planning of new IT solutions for office locations.
Working knowledge and hands on experience with virtualization technologies and application/desktop virtualization.
Experience in firewalls, switches, routers, access points, and other devices preferably Opnsense, PfSense, SonicWall, Meraki and Ubiquiti devices.
Solid understanding of security best practices, networking concepts, threats, tools, and remediation techniques.
Must possess strong customer service attitude and interpersonal skills.
Good end user presentation skills. Able to communicate technical information to users in a non-technical manner.
Must possess excellent written and verbal skills.
Proven ability to work effectively in a team environment.
Background and Drug Screening Mandatory.
Main Responsibilities:
Provide tier 1 and tier 2 support for hardware/software related issues and/or unusual situations encountered by your team, as you will be the last line of defense for the company.
Manage user accounts and security groups on multiple systems including active directory and Microsoft Exchange, Windows Azure, Office 365, Amazon AWS.
Participating in design and planning of new and existing IT solutions for our clients on above bullet point services.
Document ticket items in IT ticketing system, while working on multiple user issues and deployment projects.
Design entirely new networks and implement them all the way through to user availability.
Oversees and performs system infrastructure technical service functions, including design, engineering, planning, and policy/procedure development.
Install, configure, test and maintain wide variety of deployments.
Work closely with Project Manager, Sales & CEO on quotes, projects, new technology implementation, developing improvements around support process, tools, and the overall performance and level of support provided by the team.
Discover and recommend areas within the company and clients of poor setups/procedures and identifies effective solutions to resolve issues both in the immediate future and for the longer term.
Documenting all actions taken to resolve issues in service management tools.
Compensation:
Compensation is between $17-20K a year and will depend on past references, certifications, experience, and interview.
Considered a Plus:
Prior experience in an MSP or support environment is highly desirable
Experience in Syncro, Autotask,HaloPSA or other similar PSA
Syncro/Connectwise/NinjaRMM,/DattoRMM other similar RMM
Knowledge and experience with working in an environment with regulatory standards (SOX, PCI, FFIEC, HIPAA, ISO, etc)
Benefits:
Company provided tools for work
Long term employment opportunity
Chance for a professional and personal development with paid training
Hands on with newest IT technologies
Dynamic working environment with great team of professionals
Casual dress code
Job Type:
Full time Remote from home office
Requirements:
Cable or Fiber internet connection is necessary for this job.