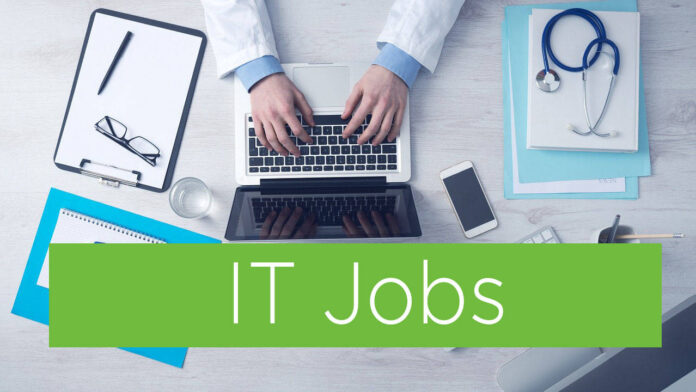 Company Introduction
At Magna, we create technology that disrupts the industry and solves big problems for consumers, our customers, and the world around us. We're the only mobility technology company and supplier with complete expertise across the entire vehicle.
We are committed to quality and continuous improvement because our products impact millions of people every day. But we're more than what we make. We are a group of entrepreneurial-minded people whose collective expertise gives us a competitive advantage. World Class Manufacturing is a journey and it's our talented people who lead us on this journey.
Job Introduction
The SAP Innovation team is responsible to continuously develop and improve our Magna Global IT SAP Template S4M. S4M is our fast developing and most important strategic SAP landscape. The word innovation in our team name ensures that you will always work in a very recent SAP version. As Senior Analyst Logistics, SAP Innovation you will design and implement best in class processes in the area of our Automotive core competences with a main focus on customer, sales and production processes. You will support roll out projects in the role of a Solution Architect for SAP template rollouts, conduct workshops and coordinate implementation tasks where needed.
As member of the template team you will be in a governance role for all implementation projects as well as for any changes and continuous improvements in the daily business.
Major Responsibilities
Develop and implement best-practice-process solutions in logistics
Develop central functions in the SAP template for common use in multiple divisions
Support roll out projects as Senior Analyst and Solution Architect. Ensure that system standards are used and new standards are developed. Support roll out partners and guide them to our Magna standards
Implement JIT/JIS processes in rollout projects
Develop JIT/JIS processes as solution architect
Govern all change activities in the responsibility area
Knowledge and Education
Fluent English in written and spoken communication
University graduate or compensating education or work experience
Process knowledge in all key processes of the automotive supply industry
Work Experience
More than ten years of experience in SAP
Solid experience in the Automotive industry
Project experience as inhouse or external consultant
Project management experience
Skills and Competencies
SAP R/3 configuration experience in several logistic modules with main focus on SD, SAP Automotive and EDI communication
Cross application integration skills in all SAP key components
Senior experience in workshop moderation, convincing personality
At least basic skills in ABAP are welcome
Basic project management skills
Work Environment
Regular overnight travel: 35-50%.
For dedicated and motivated employees, we offer an interesting and diversified job within a dynamic global team together with the individual and functional development in a professional environment of a global acting business. Fair treatment and a sense of responsibility towards employees are the principle of the Magna culture. We strive to offer an inspiring and motivating work environment.
Additional Information
We offer attractive benefits (e.g. yearly bonus) and a salary which is in line with market conditions depending on your skills and experience.