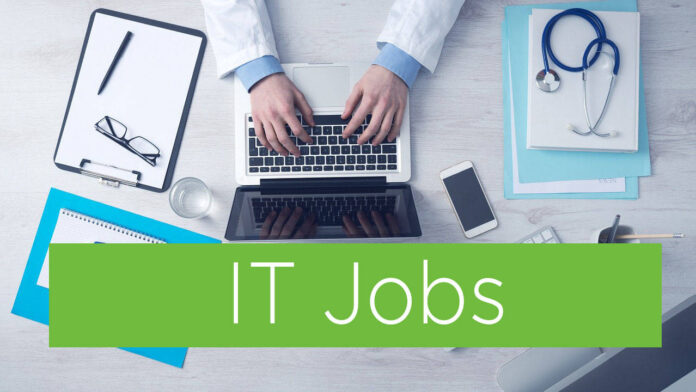 "Brongus, Inc." provides IT services integration and maintenance server systems and services as well as remote customer support from United States. "Brongus, Inc."announces full-time job offer for HelpDesk Technician in our office located in Čačak.
Job description
Provide technical support to customers in person, through phone and ticketing system
Install and configure computer hardware, software, systems, networks, printers and scanners
Troubleshoot hardware and software problems
Implementation, initial configuration, maintenance and monitoring computer, peripher als, servers, network equipment and backups
Migration existing platforms and systems to the new platforms and systems
Document proper troubleshooting steps for users, and ensure existing documentation is up to date
Working hours are Monday to Friday 15h-24h
Basic Qualifications:
At least B1 level in English language (no certificates needed),
Excellent organizational and communications skills,
Independence and initiative in solving problems,
Excellent handling short deadlines,
Highly motivated individual with fast learning skills,
Detail-oriented,
Accountable.
Desirable Qualifications:
1+ years of work experience in IT sector,
Office 365, G Suite (Google Apps),
VoIP systems (FreePBX, 3CX, Asterisk),
MikroTik, Cisco,
PowerShell, Python.
Benefits:
Competitive compensation
Positive and respectful work atmosphere and environment
Team work
Paid training
Opportunity in the fast-growing tech company
Work with a team of experts, who have been in IT sector for over 10 years
Revision of salary every six months
The initial compensation will depend on knowledge and experience. Once part of our team, we will reevaluate salary and increase it in accordance with the level of your progress. The most important conditions for employment are trust, attitude towards work, and willingness for improvement.
If you are interested, please send your Resume electronically.