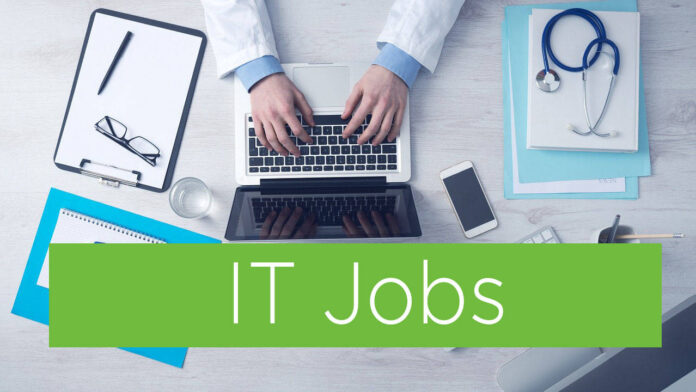 What can you expect
You will administer the Magna – Powertrain PlanviewOne IT system, which is used globally by all MAGNA locations. As a specialist for IT applications you are responsible for system stability, performance and data integrity. You are part of an international team and assume responsibility for the following tasks within the team:
Configuration, customizing and testing of user stories in PlanviewOne.
You act as a technical contact for the software manufacturer and other partner companies.
Administration of the PlanviewOne system architecture and the associated continuous improvement of usability, functionality and performance.
Ensuring IT service quality, security and compliance requirements and implementation/adaptation of the authorization concept.
Support of the project team with technical know-how in the IT environment and interface to internal departments.
What will you bring
Technical college or bachelor's degree in IT or computer science
Ideally 2-3 years of professional experience with IT applications
Experience in dealing with agile development, data management via SQL
Reliable and independent way of working
Communication and presentation skills in English and German
We offer you the following benefits:
Flexible working hours and remote work for a good work-life balance
An extensive training program and exciting internal development opportunities
Yearly bonus based on your performance