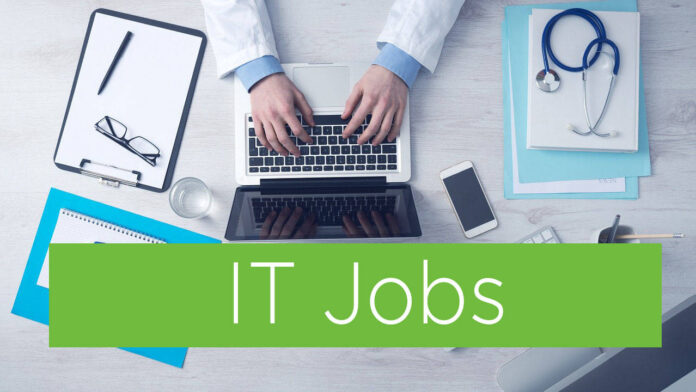 Who Are We
We are RapidSeedbox. A fully remote company that serves over 4000 customers. We provide anonymity and peer-to-peer solutions for thousands of people all over the world. We have around 100,000 IPv4 and a lot of IPv6 and we provide IPv4 & IPv6 services to our customers.
We are looking for someone with strong customer relationship skills who is hungry to serve customers above and beyond as well as very strong IP/networking skills to support our customers in that department.
Requirements:
Driven to go above and beyond for customers
Intellectual curiosity and a strong willingness to learn
Have a positive attitude
Love talking to customers and ship fixes fast
You have excellent verbal, written and presentation skills
Excellent understanding of the IPv4 & IPv6 protocols
Previous experience with the various topics: RIPE/IPv4/IPv6/Proxy
When and When?
You can work from absolutely anywhere. We communicate on Slack mainly. Location is unimportant, as long as you are available, enthusiastic, committed, and passionate.
We need someone who will be able to work on weekends sometimes as well (and take time off during the week, consequently, if needed). We are looking for someone asap, the sooner the better, tomorrow wouldn't be out of the question, in fact, tomorrow would be good.
Benefits
Fully remote company, work from home at your own ease.
Growth opportunities – you will be able to be included in different areas in the company to grow professionally.
Financial compensation can be increased based off performance, including bonuses in case your support helps more customers to sign-up for our IP services
Reached the end and still interested?
Please answer the questions in the survey as a next step. We'll review those and reach out to you if we find each other a fit. Please dedicate at least 15 minutes before proceeding to the survey to have proper time to answer everything as in much detail as possible.