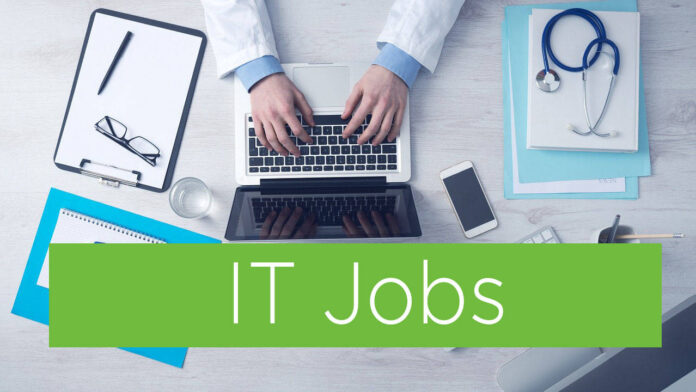 Project Overview:
The customer is a Leading German Tier1 which develops a wide set of products for the automotive industry ( i.e. electronic control unit, safety-relevant in-vehicle software development, etc.).
The client develops its own AUTOSAR stack which is used in a wide range of Automotive solutions from simple ECUs to complex ADAS systems. They are looking for additional support for the development of their Autosar Classic BSW.
Responsibilities:
AUTOSAR Classic solutions development;
Development of AR Classic ComStack configuration tooling ("rba_Nds") and BSW components;
Porting configuration scripts oAW -> Java.
Requirements:
Solid knowledge of both C++ and Java and at least 5 years of experience in commercial projects;
3+ years of commercial experience in automotive embedded software development in (C/C+, Java+);
Understanding of Automotive Embedded Systems and In-car Networks;
Self-motivated, well-organized, detail-oriented, and a very strong team player;
Good communication skills in English, both written and spoken;
Excellent analytical, algorithmic, and optimization skills;
Understanding of Agile methodologies and engineering practices.
Nice to have:
Commercial experience with AUTOSAR Classic (configuration methodology and the data model);
Knowledge of AR Classic ComStack;
Experience with openArchitectureWire.
Higher Education: Bachelor's Degree.