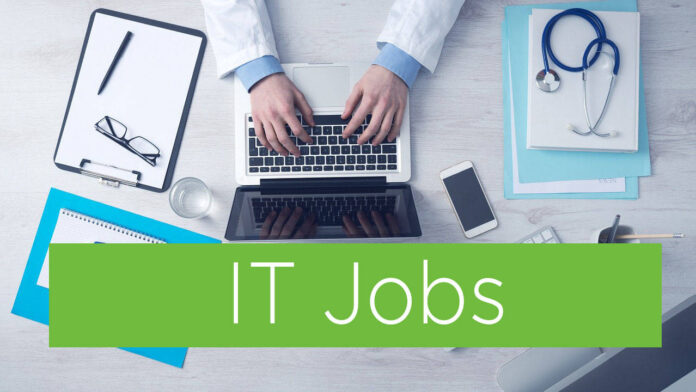 Description
Alianza is on a mission to be the world's best cloud-based telecommunications platform for service providers. We're looking for a Senior Software Engineer to help us build innovative solutions. You'll write well designed, testable, and efficient code, debug and troubleshoot existing code, and promote sustainable engineering practices.
About You
You take personal ownership seriously and drive excellent outcomes for your team and all stakeholders. You strive to become a master of your craft and to build the best software. You enjoy providing technical leadership and mentoring. You make your team and the organization stronger through collaboration and effective communication.
You value continual improvement at all levels: personally, as a team, as a software platform, and as an organization. It doesn't matter to you where the best ideas come from or how they evolve into solutions through innovation and collaboration. You value being agile much more than doing agile. If bugs escape, you treat them as a learning opportunity for you and the team.
You are candid and objective in your interactions with your colleagues. You give and accept feedback that benefits individuals, teams, the organization, and ultimately customers. You also understand the benefits of code reviews and can give and receive them graciously.
You keep the customer experience in mind in all that you do. You value quality and employ best practices to deliver correct solutions that are maintainable and reliable without being over-engineered. You are willing to take part in an on-call rotation.
Requirements
BS in a technical field or equivalent work experience.
Experience in application architecture and design.
Experience building database-driven web services with REST-based APIs.
Experience mentoring and leading technical discussions.
Experience in or knowledge of Agile methodologies (Scrum, Kanban) and continuous integration/continuous delivery systems.
Java SE 8+ (11 preferred)
Apache Maven
Bonus Skills
VOIP, Freeswitch, SIP, RTP, Wireshark, Sngrep, OCOM, VoipMon
Guava, Guice, Junit 5
About ACME Software
Acme Software is revolutionizing how people communicate in today's modern mobile workforce. Its award-winning Bria solutions for desktop and mobile devices enable organizations to leverage their existing PBX and hosted voice call servers to extend seamless and secure unified communications and collaboration services to users regardless of their location and network. Our technology meets the unique requirements of several industries, including the contact center, retail, warehouse, hospitality, and healthcare verticals. Its solutions are deployed worldwide by 8×8, Airbnb, AmeriSave, BT, Citibank, Comcast, Fusion, Fuze, Liberty Global, Uber, Windstream and others.