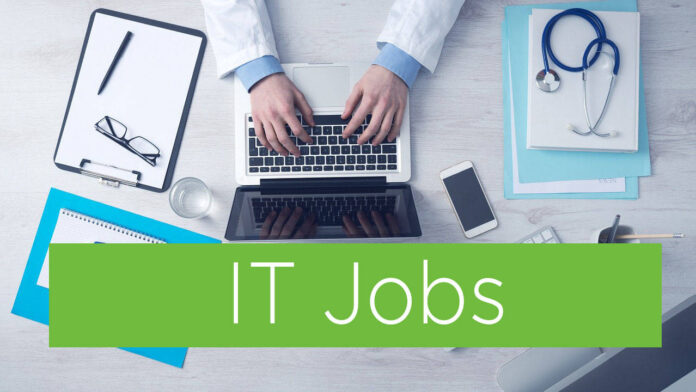 Perks and benefits we offer:
Competitive salary plus bonus
25 days' paid holiday increasing each year
Hybrid work
Extra day off for your birthday
Private medical insurance
Massages in the office
Sweet Tuesdays
Wine Fridays
Team sports activities
Recruitment referral bonus
Bring your dog to work
Enhanced pay for new parents
Who are we?
Hyperoptic is the UK's hyperfast broadband provider.
We offer broadband speeds 11x faster than the UK average, proudly setting a new fibre 'gold standard' with hyperfast speed, reliability and customer service.
Here in Belgrade, we support our UK colleagues in a shared mission: to gigabit Britain. Our office started up in Belgrade in 2013 with what was then 20 developers. Now it's grown into our largest office with more than 500 people.
Whatever we're doing, going beyond the expected is the benchmark.
We work smarter, together, being agile and responding with the speed our business and customers demand – without compromising on quality. We stay focused, performing at our best to ensure we are focused on hitting targets and goals together. And we strive for excellence, paying attention to the detail, constantly seeking to stretch ourselves and find better ways of doing things.
And today we're looking for an Senior PON Architect who shares these values. Does this sound like you?
Summary of key responsibilities/deliverables
The role will own the Anchor zone design process and ensure all Architecture rules are followed across different designs and deliverables. This role will, daily, communicate with related departments regarding e2e Anchor zone design and delivery, as well as the 3rd party contractors. In addition, this role will also own the cOLT Architecture as well as design rules for cOLT implementation across different delivery stages. The role will be involved in all cOLT projects to ensure all cOLT Architecture rules are kept and all improvements approved, documented, and communicated to the business.
You will be involved with the 3rd party contractors to ensure cOLT based HLD designs (including cOLT-based Anchor zones) are delivered on time and as per agreed SOW. This role will be included in the backhaul design for various projects and active equipment with possible involvement in CO backhaul projects.
As an expert in PON, this role will have to produce technical documentation regarding different Architectures and network deployment methods. This role will have to track and acquire all Anchor zones HLD related input files, documents, and 3rd party deliverables.
What will you be doing?
Ensure all related PON architectural documents are up to date and communicated and available to relevant departments
Translate business requirements to technical network design specifications for implementation, planning principles, as well as deployment method.
Provide training and support to all related departments to ensure optimal Anchor zone designs and agreed Architecture rules implementation across different delivery processes
Liaise with various teams to ensure timely completion of tasks and operational changes are driven into the direct teams.
Liaise with contractors which produce HLDs based on criteria and KPIs set by Architecture.
What are we looking for?
University Degree
3+ years of experience of working within Openreach infrastructure, or a similar underground and over-ground duct network
Experience in designing PON networks in different densities areas in or outside the UK
Proven problem-solving and multitask abilities
Reporting and progress tracking
Knowledge of the active elements in PON architecture to make sure they are in line with the principles designed for the passive part of the optical network
Proven experience of working in a team focused on delivering passive optical network
Excellent Knowledge of PON
Excellent knowledge of the passive optical network (PON) and knowledge of PON equipment (OLT & ONT), as well as any other equipment and technologies used in the PON network
Ability to engage the business and build strong relationships
Strong analytical and problem-solving skills
Strong written and verbal communication skills
Strong drive and focus on results and delivery
Proven experience working to deadlines and under pressure
Experience using AutoCAD or similar design software
Experience with mapping tools such as QGIS
Strong focus on improvement
We're committed to providing equal opportunities to all applicants and employees. In fact, this is at the heart of our culture and values. We welcome applications from candidates from all walks of life.
What happens next?
You apply
We carefully review your application
We'll get back to you — even if it's a no (for now)
And don't forget to keep an eye on our careers site as we're growing fast: https://careers.hyperoptic.com/
We look forward to hearing from you.