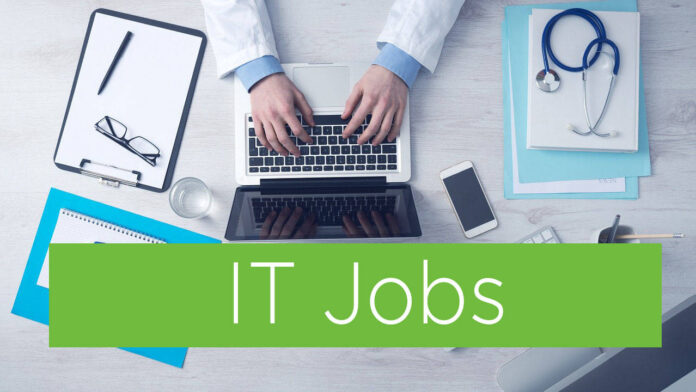 At Magna, we create technology that disrupts the industry and solves big problems for consumers, our customers, and the world around us. We're the only mobility technology company and supplier with complete expertise across the entire vehicle.
We are committed to quality and continuous improvement because our products impact millions of people every day. But we're more than what we make. We are a group of entrepreneurial-minded people whose collective expertise gives us a competitive advantage. World Class Manufacturing is a journey and it's our talented people who lead us on this journey.
Job Introduction
Magna's has chosen Workday as their global HR Information System. Consequently, Workday needs to interface core HR, absence and compensation data to many local payroll and time & attendance systems. Many divisions within Magna in Europe use SAP HR as their payroll and time systems, and interfaces need to be built between Workday and SAP HR – both inbound and outbound. Magna has chosen to use the SHAPEiN Tool to assist with this integration.
This role will be responsible for supporting the SAP interfaces developed with the initial implementation phase and assisting with the development of additional SAP interfaces in further phases.
Major Responsibilities
Support of Workday to SAP Integrations
Support of SAP to Workday Integrations
Monitoring of interfaces and error resolution as required
Monitoring of day-to-day integration workflows
Contributing as a project team member in Workday project during ongoing implementation phases
Interface change management
Knowledge and Education
Completion of University Degree or similar education
Completion of University Degree
Work Experience
1 to 3 Years of Work Related Experience
Skills and Competencies
Technical understanding of SAP HR landscape and basic SAP customizing skills
Process and configuration know how within SAP HR (especially Personnel Administration and Organizational Management and related infotype concept)
Human Resource process understanding
Strong communication skills
Strong requirements gathering skills
Strong English communication skills. German communication skills are an asset, but not required.
Ability to prioritize workload and provide timely follow-up and resolution
Demonstrate high level of integrity, discretion, and confidentiality
Complex Problem Solving — Identifying complex problems and reviewing related information to develop and evaluate options and implement solutions.
Critical Thinking — Using logic and reasoning to identify the strengths and weaknesses of alternative solutions, conclusions, or approaches to problems
Strong focus on customer service and effective communication
Proven analytical and problem-solving abilities
Knowledge of Workday an asset but not required
Work Environment
For dedicated and motivated employees, we offer an interesting and diversified job within a dynamic global team together with the individual and functional development in a professional environment of a global acting business. Fair treatment and a sense of responsibility towards employees are the principle of the Magna culture. We strive to offer an inspiring and motivating work environment.