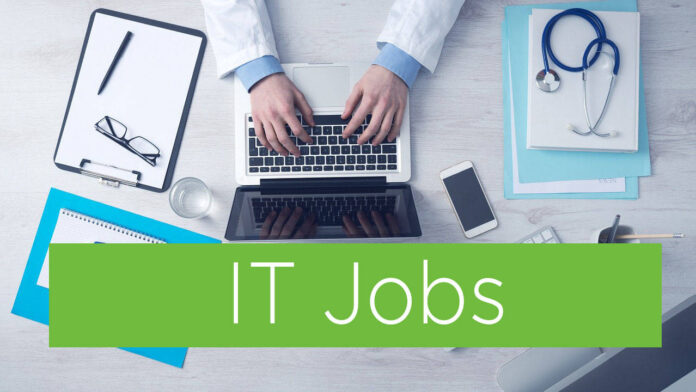 Simbyot is a software business based in Belgrade working directly with clients from abroad, UAE being the main market.
We make custom enterprise software to help our clients boost their digital transformation.
We are looking for full-stack developers to join our team in Serbia as we grow our application portfolio and our global client base.
Successful candidates will be:
Member of the development team to work on our applications for our established international clients
Developing application solutions to enhance our existing platforms and to create new solutions
Essential Skills / Experience:
JOB EXPECTATIONS
Hands-on experience in software development with a strong emphasis on C# and MVC
Knowledge of MongoDB and non-SQL databases
Development experience with .netcore or ASP.NET MVC
Development experience with jQuery
Development experience with Bootstrap
Ability to read and understand other programming languages
Experience in using source code control management systems (e.g. TFS)
INTERPERSONAL AND SOCIAL SKILLS
Great curiosity and great drive to deliver world-class solutions
Strong teamwork approach
Open to new technologies and eager to learn
Innovative problem solver
Ability to set realistic schedules and manage on-time completion of tasks
A commitment to delivering high-quality code
Respect and kindness for the team members and the client(s)
Great communicator in Serbian and English
WE OFFER
We offer a a great team work environment in a growing company and interesting projects with a possibility to really leave a personal touch, permanent employment from day 1, full-time remote work, paid additional education. We are as small team but growing. We do not believe in long and unnecessary meetings. We believe in our people and that is how we roll.