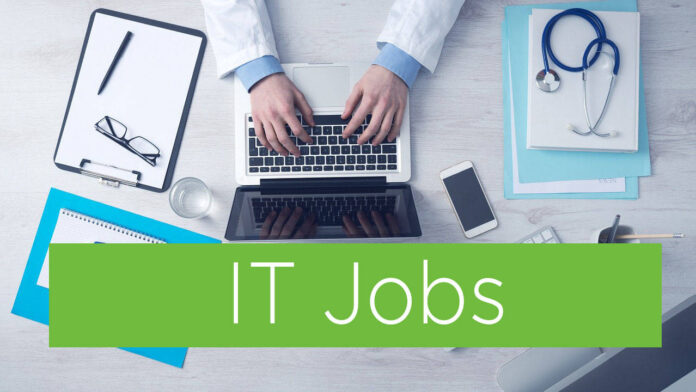 About the Company
Focused on the future of filmmaking, Wonder Dynamics is an LA-based start up founded by Actor/Producer, Tye Sheridan who's starred in films like Ready Player One, X-Men: Apocalypse, Mud and VFX Supervisor/Filmmaker Nikola Todorovic. Their mission is to revolutionize the production and post-production process by leveraging state-of-the-art AI. They are striving to democratize the use of visual effects which will pave the way for the next generation of filmmakers. That mission attracted some of the most influential individuals in the film and tech industry that are now involved in their team.
Wonder Dynamics is backed by Epic Games, Samsung, Horizons Ventures (a Hong Kong VC firm with early investments in Skype, Siri, Facebook and more) and Founders Fund, a leading Silicon Valley VC that funded some giants like Space X, Facebook, Spotify, DeepMind, etc.)
Their Advisory Board consists of leaders in Hollywood and Silicon Valley:
Joshua Baer, founder/CEO of Capital Factory;
Terry Dougas, Producer and financier of Film and TV. Founder of Rhea Films,1821 Media
Angjoo Kanazawa, assistant professor at UC Berkeley and Google research scientist;
Joe Russo Director, screenwriter, and Producer (directed Avengers: Infinity War and Avengers: Endgame)
Robert Schwab – Private equity investor, President, and CEO of R&L Properties.
Steven Spielberg – Film director, producer, and screenwriter
Antonio Torralba – Professor and Head of AI and Decision making, EECS, Massachusetts Institute of Technology (MIT).
Gregory Trattner – President, Film Finances Inc. (World leader in completion guarantees and film services)
What you will do
Qualified candidates must have proven experience in production environments, demonstrating ability with high-end 3D modeling tools to create complex models, and be able to create accurate models from 2d reference, previs, photogrammetry, or scan data.
What we are looking for
Have an impressive reel showing a wide range of organic/hard surface models with clean and efficient topology
Demonstrate knowledge and experience using Blender or Maya in a production environment (please note that due to our pipeline Blender knowledge is considered a must). Additionally, an ability to script in Python and/or MEL is an asset.
Have experience with Mudbox or Z-Brush.
Be comfortable taking direction and working independently while being an effective team player.
Have strong problem-solving skills and attention to detail.
Understand Linux desktop and system commands to perform daily tasks comfortably.
Have excellent organizational skills with the ability to meet deadlines.
Be a clear and confident communicator.
Good knowledge of UV workflow
Knowledge of Houdini would be a big plus
Why should you consider joining us?
At the intersection of film and technology, this job will offer a very unique experience, and you will be exposed to a diverse set of fields spanning from film production and visual effects to AI, machine learning, and computer vision. Because we are operating in the state-of-the-art territory, there will always be something new to learn on the horizon. We highly value our team and the support of our co-workers and strive to create the best environment to work in.
We offer a competitive salary, valuable stock options and comprehensive benefits that allow individual flexibility for all employees to choose what makes the most sense for their personal situation.
Wonder Dynamics is committed to a culture of flexibility, diversity, and fun for all of our employees. We are working on some of the most challenging technical problems and we know the solutions will come from all of us working together in an inclusive, transparent and open manner.