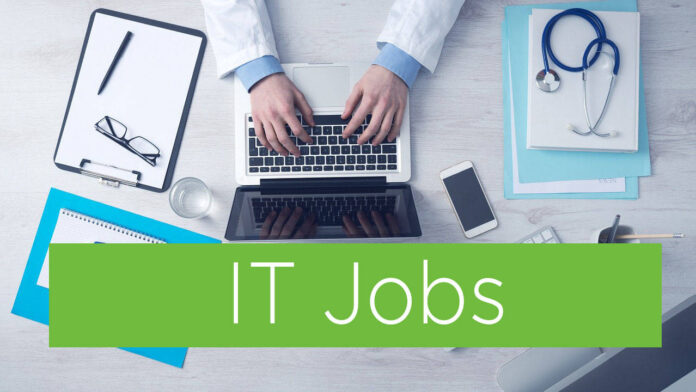 At Chainstack we are building the most reliable Web3 infrastructure for the next generation of web applications—open, trustless, and robust.
Thousands of innovators in DeFi, NFT, gaming, analytics, and other verticals are empowered by scalable distributed Chainstack APIs. We process billions of requests on a daily basis and provide unified user-friendly access for developers to all prominent Web3 protocols—from Ethereum and Polygon to Solana.
We're looking for a talented Infrastructure Engineer who will share our passion to make Chainstack infrastructure automated, robust, resilient, and predictable.
Our Stack:
AWS / GCP / Azure / Virtuozzo / OVH
Nginx, Telegraph
Docker, Kubernetes, Helm, Terraform
Python and Go for services
MySQL, Redis, InfluxDB
GitHub, CircleCI
HashiCorp Vault
Prometheus, Grafana and ELK
Role and Responsibilities:
Infrastructure development in the IaC way
Automate cloud and bare metal operations
Monitoring workloads
Troubleshooting problems
Monitoring and optimizing resource usage
Constantly improve reliability, availability, and scalability of services
Job Requirements:
Proficiency in containers and orchestration platforms like Kubernetes and HashiCorp Nomad
Experience in infrastructure automation tools like Helm, Terraform, Ansible, and any continuous integration or delivery tools
Programming skills (Python, Go)
Experience working with public cloud providers (Google Cloud, Amazon Web Services, Microsoft Azure)
Experience with bare metal servers and their management
An exceptional intellectual drive to go deeper down the blockchain rabbit hole
We Offer:
Salary in USD
Stock options
Bleeding edge tech stack
Lack of bureaucracy
Flexible schedule
Global fast-growing market
Multinational team