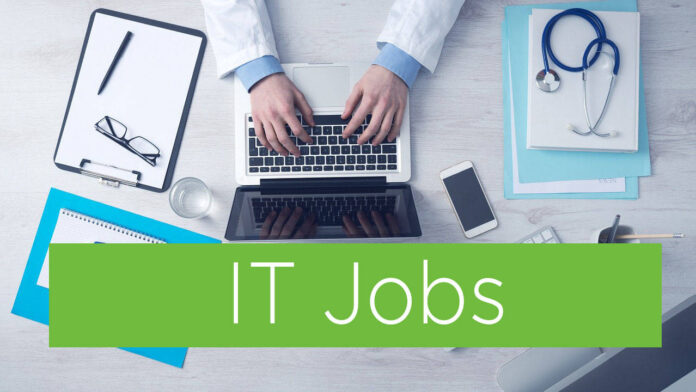 A Snapshot of Your Day
As a cybersecurity incident responder, your life can go from zero to 100 in a heartbeat. One moment you are sipping a beverage reading the latest threat intelligence or getting the kids ready for bed; the next, you may be lunging for your "go bag" because you cannot remote into the breached system. It's all part of the game. A normal day will start with screening the incident queue and acting on alerts related to suspicious activity and be an active role in defending the environment of Siemens Energy global.
How You'll Make an Impact
Within our Cybersecurity Team, you follow up on discovered incidents of various kinds and help to improve the cybersecurity posture of Siemens Energy.
For this purpose, you will supervise and manage protective or corrective measures during the incident
You will lead and supervise the incident management process from its beginning on to a successful end.
Together with a cross-organizational Incident Handling Team and Managed Security Service Provider (MSSP), you form a strong alliance to keep Siemens Energy secure.
You support regular lessons learned and training initiatives.
You contribute your expertise and insight driving systematic innovation and optimization in the Cybersecurity function.
What You Bring
University degree in Information Technology, Cybersecurity, or a comparable education.
Professional experience of 3-5 years in Cybersecurity.
You are certified within Cybersecurity (CISSP, CISM, GCIH, ECIH or similar)
You have experience with security technologies related to the SOC, at the minimum SIEM and EDR
You are confident and assertive. With your friendly but determined way, you're able to clearly communicate to people in your target group as well as to senior management.
In case of emergency or any other obstacles you can keep a clear mind and focus. You arrange appropriate steps within announced enforcement measures.
Work will sometimes require working after hours and being on a team of on-call individuals.
You are open for new experiences and challenges to support the Cybersecurity ecosystem and its technology interface.
You work collaboratively in global networks, identifying trends and bring innovation in the field.
As you act in an international environment, you bring business-fluent English language skills; German skills are a plus.
About the Team
We are a team of professionals from many countries and diverse backgrounds, each with unique missions and challenges in the biggest energy company of the world. We collaborate with our stakeholders around the world to protect Siemens Energy and create safer environment.
Our central functions provide first-class services and solutions in the areas of cybersecurity, and thus actively support the business.
Check out this video to learn more about Siemens Energy: https://bit.ly/3hD9pvK
Who is Siemens Energy?
At Siemens Energy, we are more than just an energy technology company. We meet the growing energy demand across 90+ countries while ensuring our climate is protected. With more than 92,000 dedicated employees, we not only generate electricity for over 16% of the global community, but we're also using our technology to help protect people and the environment.
Our global team is committed to making sustainable, reliable, and affordable energy a reality by pushing the boundaries of what is possible. We uphold a 150-year legacy of innovation that encourages our search for people who will support our focus on decarbonization, new technologies, and energy transformation.
Check out this video to learn more about Siemens Energy: https://bit.ly/3hD9pvK
Our Commitment to Diversity
Lucky for us, we are not all the same. Through diversity we generate power. We run on inclusion and our combined creative energy is fueled by over 130 nationalities. Siemens Energy celebrates character – no matter what ethnic background, gender, age, religion, identity, or disability. We energize society, all of society, and we do not discriminate based on our differences.
Rewards/Benefits
Working with a global team
Opportunities to work on and lead a variety of innovative projects
Possibility to take over further tasks within the company
Supportive work culture
Continuous learning