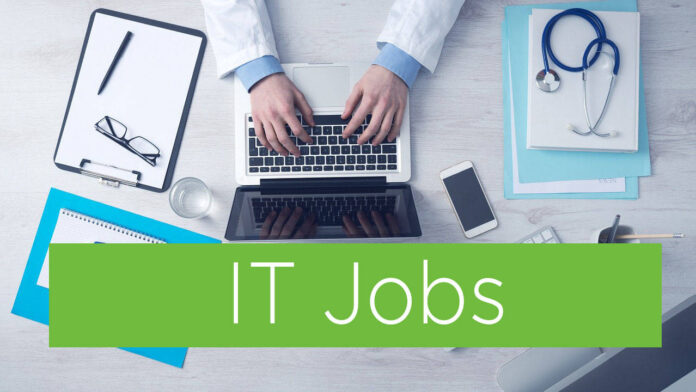 As part of the Enterprise Data team, the Data Scientist supports the development of next-generation data platforms by employing data analytics and various data science capabilities (i.e. machine learning). Incumbents will be part of an innovative and energetic team that develops capabilities which will influence our business model and help our customer build the next generation data platform. The Data Scientist will have access to the vast amount of data stored in heterogeneous formats. This person is supposed to handle complex problems independently and demonstrate analytical thinking. Data Scientist should be able to make judgments and recommendations based on the analysis and interpretation of data.
Responsibilities:
Work on creation of Advanced Product Recommendations solution (domain area: eCommerce Recommendation Systems, Visual/Similarity Search)
Investigate and analyze business and technical problems (application architecture), requirements for a new solution
Drive the collection, cleaning, processing and analysis of new and existing data sources
Collaborate with development, testing, release engineering teams
Plan phases of R&D towards the final architecture state
Support decision making on process layout through the data analyzing
Requirements:
Strong practical knowledge of analytical techniques and methodologies such as machine learning
Technologies: Deep Learning (CV), Metric Learning (Triplet Loss, ArcFace), TensorFlow/Keras 2.0+
English level Intermediate and higher
We offer:
Opportunity to work on bleeding-edge projects
Work with a highly motivated and dedicated team
Competitive salary
Flexible schedule
Medical insurance
Benefits program
Corporate social events
Professional development opportunities
About us:
Grid Dynamics is the engineering services company known for transformative, mission-critical cloud solutions for retail, finance and technology sectors. We architected some of the busiest e-commerce services on the Internet and have never had an outage during the peak season. Founded in 2006 and headquartered in San Ramon, California with offices throughout the US and Eastern Europe, we focus on big data analytics, scalable omnichannel services, DevOps, and cloud enablement.