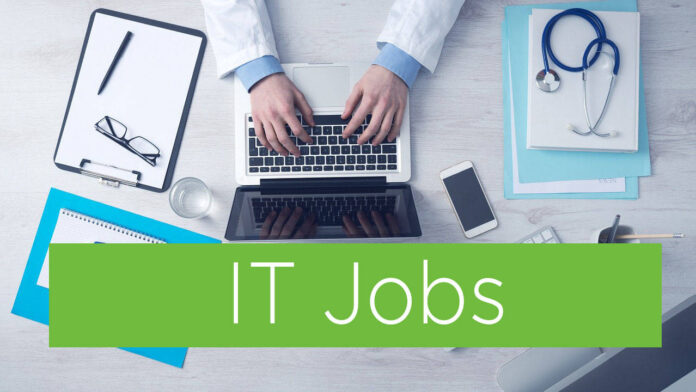 phoenixNap is seeking a Database Developer to join the enterprise architecture team. This person will support ETL development, database development/administration and reporting using SQL from relational database, data warehouse and NoSQL/BigData store as they relate to the company's payment processing and cloud products. As the Database developer, you would work closely with the data architects and identified customers to ensure the technical and business requirements of the data architecture are met. Success in this position will be measured by the individual's ability to document, design, and implement the data architecture of solutions and processes in effort to create competitive advantages for the company's products.
Key Job Responsibilities:
Analyse, visualize, and provide analytics on significant amounts of data and build end-to-end reporting solutions to support company initiatives. Use data mining techniques to reduce customer attrition and find new revenue opportunities
Build dynamic and rich dashboards using out-of-box features, customizations, and visualizations s.
Support ETL job from relational database to data warehouse
Identify actionable insights, suggest recommendations, and influence the direction of the business by effectively communicating findings to cross functional groups.
Explore and recommend emerging technologies and techniques to support/enhance BI landscape components.
Develop and maintain standards and principles for enterprise data warehouse.
Decompose business requirements, identify and challenge assumptions, design/implement technical solutions.
Assist in project and capacity planning and support technical operations when needed.
Must be able to support customer facing requirements, gathering and support as needed.
Perform large-scale data analysis and develop effective statistical models for segmentation, classification, optimization, time series, etc.
Key Skills:
2+ years of designing, implementing and maintaining relational databases (MySQL, Oracle, SQL Server)
1+ years' experience working with ETL tools (Pentaho, Informatica, SSIS)
Knowledge of Unix/Linux-based operating systems and strong experience in shell scripting required
1+ years working with data management solutions including: Data Marts, Data Warehouses, and Operational Data Stores
Experience with BI system (Microsoft, MicroStrategy, Cognos)
Desired Skills:
Experience with NoSQL/BigData (Cassandra, MongoDB, ElasticSearch)
MPP data warehouse system(Teradata, Netezza, Vertica)
Bachelor's or Master's degree in computer science/engineering or information systems preferred, not required
What we offer:
Work in a world-renowned international company
Highly talented, professional, and friendly team
The ability to use cutting edge technologies
Constant support and coaching
Possibility for personal and professional growth
25 days of paid leave per year
5 days of fully paid sick leave per year
Private health insurance
Flexible working hours/work from home
This is an exciting opportunity to work with a highly innovative and creative team, in a great working environment using the latest technologies, methodologies, and frameworks.