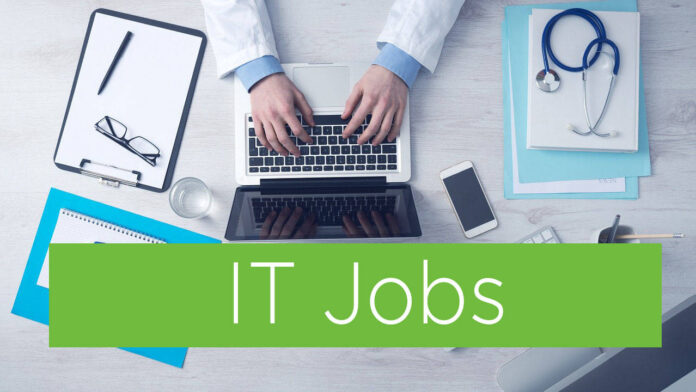 We at HolyCode are currently looking for a Senior Software Engineer (Angular) with strong skills and proven experience who is ready to dive into the Earny team.
About Earny
Earny simplifies & automates payroll for Startups and SMEs throughout Switzerland. We give SMEs, employees & accountants each their own tailor made profiles to share data and run payroll in less than 10 minutes.
You don't have to be an expert to run payroll with Earny. We created logic and used simple terminology to make payroll understandable. Run payroll like it's the 21st century not like it's 1990.
All of our Positions are fully remote. You do not have to relocate to join us. This specific role is remote within Europe to accommodate for the timezone of our engineering team.
How we work
Earny is a company based in Switzerland but we are fully remote. This means you get to do your own schedule no matter the timezone. The Remote Engineering team uses a simple approach to productivity and task management.
The team you'll be joining: 7 engineers, spanning across Frontend, Backend, UX & QA. We're organised into product teams composed of engineers, designers & CPO each dedicated to achieving the same goals in a specific domain.
Requirements
Must have (professional experience):
Have been apart of an engineering team of at least 2 people for a year
Over 2 years of experience with Angular
Experience in Back end (Django) a plus
Experience in a cross functional team with the responsibility for the product end to end
Commitment to promoting all of Earny's values within the team and the greater organisation.
Solid communication skills
Solid knowledge of engineering and development principles and best practices
Proven organizational skills with attention to detail
Focused on efficient processes with a kind, people-first approach
Being able to inspire others and instill confidence
Good understanding of team dynamics
Ambitious and intentional about diversity, equality and inclusion
Key Responsibilities
Develop new user-facing features
Build reusable code and libraries for future use
Ensure the technical feasibility of UI/UX designs
Optimize application for maximum speed and scalability
Assure that all user input is validated before submitting to back-end
Collaborate with other team members and stakeholders
Implement test cases to ensure full proof application
Benefits:
Highly experienced team
Casual working atmosphere with an open-minded multinational team
High-growth company in which you can find exciting and trend-setting challenges
Performance and Scaling challenges that usually only affect much bigger companies
Amazing product to work on
Competitive salary
All necessary equipment – up to you to decide what you prefer
The budget for professional improvement (courses, conferences, books…)
Budget for the mastery of the English language during the working hours
Opportunities to build products that really make a difference
Opportunities to learn and grow with us
If you are looking for an environment where you can grow professionally, learn from the best in the field, balance work and life habits and have a pleasant and enthusiastic environment, please submit your CV in English.