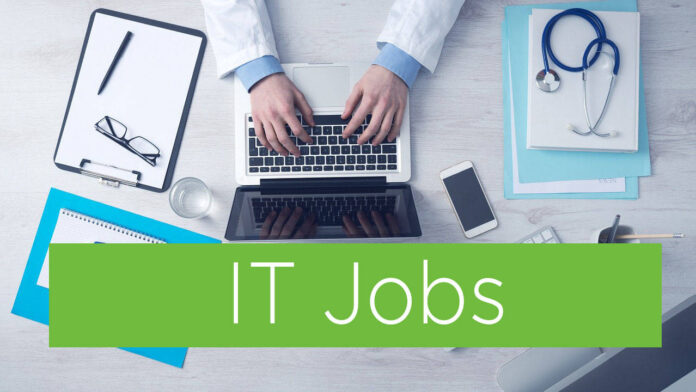 Are you interested in trends from the field of web technologies? Do you enjoy doing "instantly visible" type of work? JavaScript, CSS/HTML aren't strange to you? If you want to get to know the new environment and the state-of-the-art technological backgrounds, do join our eight-member team of developers and get the opportunity to participate in the development of key projects, namely our own applications for server administration of web hosting and domains. This is an exciting opportunity to join a team of passionate professionals in one of the most successful web hosting providers in the region.
If you have what it takes, apply today!
Key responsibilities
To implement front-end parts in the internal systems, to create and be responsible for web applications (intranet, portals)
Use the technologies as JavaScript, VueJs, CSS, HTML, Docker, NoSQL data stores, RESTful API concepts, JSON, Git
Qualifications and experience
Advanced experience with web standards and responsive design
Knowledge of HTML5, CSS, CSS3, TypeScript
Have experience in JavaScript, framework VueJs
To know the pattern of UX/UI
Experience with JSS or styled-components
To know Git and branching strategies
Experience with using RESTful API concepts, data sources, JSON, XML
Be able to use SQL is nice to have
Advantage would be experience with WordPress, Material-UI, server-side, PHP, Node.js
We have a variety of projects, so don't be surprised by the relatively extensive knowledge requirements. There´s no shame in not knowing – what you do not know now, we will be happy to help you learn on an ongoing basis.
What you can expect
A friendly and informal atmosphere in a fast-growing market leader
Competitive compensation and benefits (incl. meal vouchers)
Laptop and mobile phone
A great place to learn and boost your career
Possibility to work remotely or from any of our offices in Serbia, Slovakia and Czech
Flexible working hours
Unlimited holidays (we count results, not time)
Place of work: Niš or remote
Start date: immediately
Type of cooperation: full-time or contract