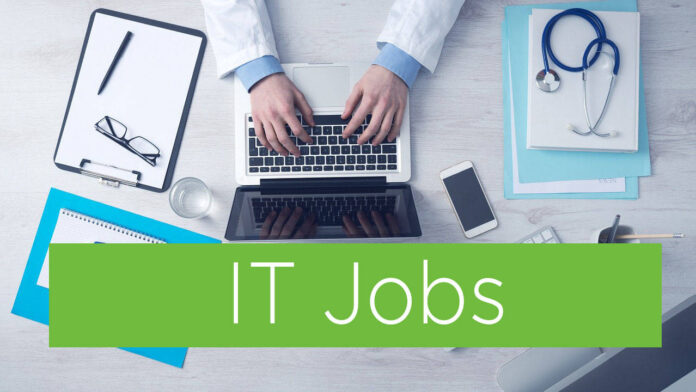 FCC, which provides a wide range of general waste management solutions for the municipal, commercial and small business sectors, as well as for households, is looking for qualified and motivated candidates for the working position in Belgrade:
About ICT
The ICT department is responsible for all ICT services provided in the CEE region. As part of the group functions, ICT is responsible for the complete ICT portfolio (infrastructure, mail, ERP, etc.) as well as business unit specific solutions. Currently the ICT department supports approx. 2000 end users, operates 2 major data centers, and serves as an internal service provider/advisor for all countries.
Business applications (BAS) division
Your division has 10 members, located in all CEE countries. The responsibilities are focused on all aspects of business application operation, development, and user support. The division manager is in Brno (CZ).
Your responsibilities
2nd level support of users in solving problems within ERP and other business applications
analyses/definition of requirements for the development team
management of requirement solutions implementation into ERP production/testing environment
presentation of solution and subsequent delivery to the user & management
creation and management of relevant documentation management of business applications including communication with external programmers
cooperation on projects within the international IT department
Management and optimization of business application data bases (SQL, Oracle).
Your skills
At least 3 years' experience in application operation and deployment, knowledge of Axapta/MS D365 is a plus
Experiences as data base administrator for SQL & Oracle
Practical experience in SQL (DDL, DML, DCL) views, stored procedures, functions
Knowledge in Scripting (Batch Jobs) is a plus
Experiences in process management and requirement analysis for business applications
Knowledge of interface analysis and error handling
Fluency in English (vocal & written)
Driving license: Class B
Your personality
Self-organized: you are outcome oriented, finish your tasks and document them
Team member with good communication skills
Customer oriented: be truly interested in people and their needs, stress resistant and able to communicate to all management levels
Open minded: listen to new concepts & ideas, constant learning
Digital believer: You see the upcoming digital shift (Industry 4.0, IoT …) as an opportunity and actively support the required changes
Willingness to travel
If you are looking for change and ready to work in a dynamic environment with good working conditions, It will be our pleasure to welcome you to our Team.