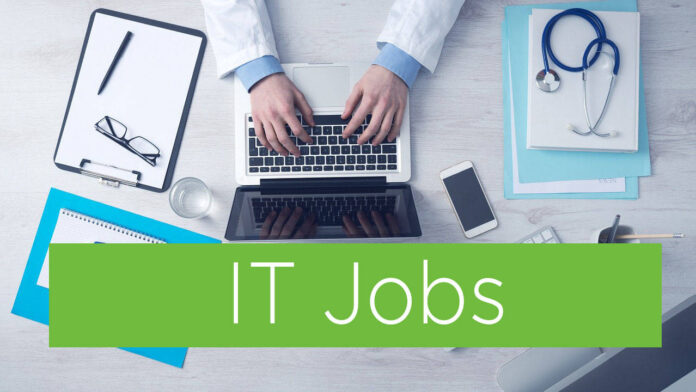 Technical requirements and skills:
Good knowledge of Swift and Cocoa Touch
Good knowledge of Apple's design principles and interface,
Good experience in working in offline mode, local data storage, threads and performance adjustment,
Ability to comprehend business requirements and transfer those into technical requirements,
Knowledge of cloud message API and push notifications,
Good knowledge of code versioning tools (Git),
Development of high quality applications based on design and wireframe,
Development and maintenance of quality, reusable and reliable code,
Maintaining the performance, quality and response of the application,
Work on optimizing and improving the automation of the development process,
Knowledge of the principles of continuous integration,
Good communication skills and analytical thinking,
Team work and willingness to share knowledge and skills with colleagues,
Desire for advancement and personal development,
Proactive way of thinking,
Good knowledge of English language,
Minimum 2 years of work experience,
Preference is given to candidates with a degree from an appropriate faculty.
We offer:
Work on challenging enterprise projects used by some of the largest companies in the world,
Experience in cooperation with clients from all over the world,
Pleasant working space in the center of Novi Sad,
30 new colleagues, who are ready to help and share their knowledge, to make you feel welcome,
Training, both through work with seniors and through courses that follow the latest technologies,
Opportunity to try yourself in different fields and see what you are best at,
A cheerful and relaxed atmosphere in which knowledge is transferred with the desire that we progress all together as one,
Organized hang-outs during and outside working hours,
Private health or pension insurance.
If you are well versed in these technologies, have the expected personal skills, want to be part of our team and want to progress, send us your resume!