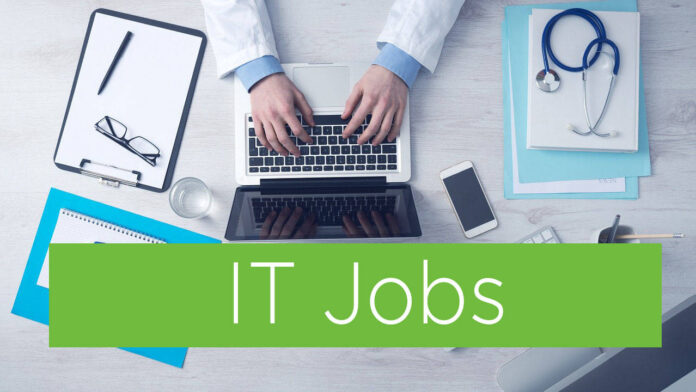 Do you like working with high-level technologies and top-shelf solutions? Making a significant impact on the whole world?
Well… we happen to have THE opportunity for you! We are building a multi-disciplinary team of professionals to skyrocket this exciting initiative.
To reach the ambitious goals, we are looking for Java Developers. You will enter a project where you will have room to explore and contribute to the decision-making process while being a part of our international team and like-minded developers from Europe, The USA, and the Middle East.
This is an opportunity for you, both still growing and experienced Developers, who want to choose their working method. One more thing, this position can be both office-based and remote and based anywhere in Serbia.
Do you have what it takes to join us:
Understanding the principles of object-oriented programming
Good knowledge of Java, SQL, web technologies, and common frameworks (Spring, JPA, Hibernate, etc)
No less than 3 years of relevant experience
Tutoring less experienced team members
You are keen to automate repetitions in your daily work
You know and follow the principles of clean code, always striving for good readability and maintainability
You care for testing, knowing that unit tests are not the only kind out there
You know Cloud Computing principles
We offer:
first-hand experience in building high-impact cognitive city solutions
great career opportunities with constant improvement, high-quality training to develop skills and gain new experiences
work in an international team of experts and via various Nortal offices
an inspiring developer community within Nortal with +200 global advocates to boost your personal growth
impact within the team and the company, contributing to the decision-making
great people-oriented atmosphere. We strive to create an environment where people can feel comfortable, focus on work and also recharge batteries when it is needed to keep a healthy balance
cozy offices with parking, joint sports activities, free drinks and fruits, and private health insurance