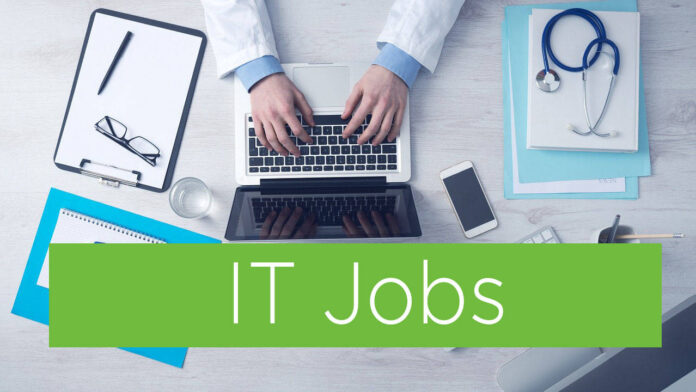 Who We Are
Brid.TV is a world-renowned name in the digital video advertising landscape. Our online video platform which is completely self-funded is created and developed by leading experts in the video industry. We are also a Google certified technology partner, board member of IAB Europe and Prebid.org, and one of the fastest-growing companies in its sector worldwide.
What You'll Do
As part of a highly skilled team of individuals you will be:
Tasked with the development of our back-end CMS technology.
Working on the back-end structure and data serving efficiency as it pertains to the performance of the front-end video player tech.
Getting an opportunity to work and learn about highly scalable data systems.
Working on improving the usability of the platform and optimizations in the customer-facing areas of the platform.
Participating in the full software development life cycle: design, documentation, bug fixing, code reviewing, deployment while working on both front- and back-end sides of the app.
Troubleshooting and solving problems.
You Have:
At least 6 months of professional web development experience.
A good understanding and knowledge of the LAMP environment.
Have used PHP, JavaScript, CSS, MySQL, and jQuery on a daily basis.
Good understanding of PHP OOP principles.
A basic knowledge of GitHub.
Have worked with CSS3, HTML5 (any HTML framework is a plus).
Knowledge of Amazon Web Services is a plus.
Ability to communicate using technical English terminology.
Why Join Brid.TV
We Offer:
7-hour work days from 08-15 (35 hours per week).
Salary package that follows your growth and frequent salary reviews.
Office-based work.
Paid parking.
Private health insurance for the whole family (spouse and children).
Referral bonus for a successful new hire.
Working with a highly talented, professional and friendly team.
Other perks: fresh juices every day, gifts for children and newborns, and more.
Our Culture:
Brid.TV is a home to over 30 employees! We're dedicated to creating a workplace where employees are encouraged to be independent and motivated to do their best work. We achieve that by providing a stress-free work environment, clear expectations, flexibility, freedom to question things, shorter working hours, and building a team of loving and supportive colleagues. Join the company that values your time, creativity, and drive.