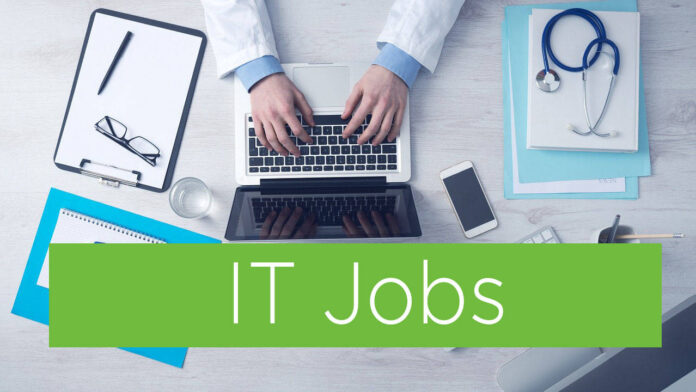 Work with fun, smart, and highly motivated people at a successful and growing company in the anonymity industry.
As a support/customer success/linux expert member at our company, you'll get to build high-quality relationships with our clients that move the business forward, you will be helping out clients with their issues, and you'll be able to create a big impact and help our company. You will be able to create technologies and help improve customers' experience a lot!
You'll be a critical member of the team on a first-name basis with the owner and not employee #1928938. Our company and technology team is small and nimble. You won't be smothered by meetings and are mostly free to choose how you accomplish your goals. We are a 100% remote work company and we are looking for the next superstar to join us, with a positive "sure! I can do that." attitude to join our team. The work is remote, from home, for a full-time position.
We're looking for a responsible person to handle our customer support & technical support as well as lead Linux developments. You need to have previous experience and you need to be skilled and technical to apply for this position.
Our requirements are:
A highly technical person. (Must)
Previous Linux and IT knowledge. (Must)
Very good English skills (read & write). (Must)
Speaking levels are less important)- Ability to work from home without distraction (Must)
Ability to respond promptly and politely. (Must)
Good decision-making skills. (Must)
Skype. (Must)
After some period of working together, more assignments and liabilities may be discussed, depending on performance.
Where? When?
You can work from absolutely anywhere. We'll be communicating via Slack mainly. Location is unimportant, as long as you are available, enthusiastic, committed, and passionate.
We are looking for someone asap, the sooner the better, tomorrow wouldn't be out of the question, in fact, tomorrow would be good.
Join a great team where you will feel at home right away from day 1.
Work on meaningful things in a mission to help people to be more anonymous!
Interested? Next Steps:
Please fill in the form to apply