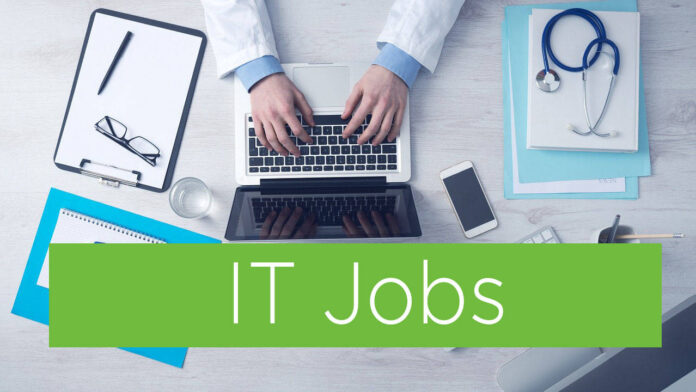 We are looking for a
.NET Software Developer
Fantastic opportunity to work in a great software development company!
We are looking for a .Net Developer to join our super loud and friendly crew!
Consolia is part of an international company with operations in various European countries such as Sweden, England, Germany, and Denmark. And for the past 14 years, we've been enjoying working in Serbia alongside numerous experienced and skilled developers. With more than a decade-long experience in the development industry, we are a reliable, well-established, and trustworthy partner to our clients. We are always working as a team, and together we create innovative software products for chemical management.
We are searching for a .NET Software Developer who has experience with mature projects and is inspired by the challenge to continuously modernize software that is already delivering big value to customers.
We can talk if you are always ready to move things forward, take the initiative and engage the rest of the team on fresh technical perspectives.
You have the skills to achieve good code and technical quality on systems that have both modern and legacy parts.
You understand the balance between improvements vs. maintenance of the projects when the team is in the process of delivering changes and new features.
YOUR KEY RESPONSIBILITIES:
Analyze system requirements and prioritize tasks
Write clean, testable code
Develop technical specifications and architecture
Test and debug the application
Review and refactor code
Deploy a fully functional application
Document development and operational procedures
Work effectively and cooperatively with other team members and with other teams.
YOUR SKILLS AND EXPERIENCE:
4+ years of professional experience with a high level of proficiency with C#, .NET, MVC, HTML, JavaScript and Web API
Experience with TSQL and MS SQL Server, NHibernate
Experience with Microsoft Azure and general cloud programming concepts/approaches
Proficient in the use of Git as a repository
Experience with one of the following modern JavaScript frameworks: Angular, React, or Vue.
Courteous, professional, positive attitude, with a focus on solutions
Team-oriented, customer-focused and flexible
Self-starter with a strong desire to learn and develop
Excellent communication skills in English
Experience with .Net Core and NoSQL is an advantage
WHAT WE OFFER:
Challenging and exciting work in an international environment
Opportunity to work in a small team of highly professional people
An excellent working atmosphere with proactive, friendly, and motivated colleagues
Learning and development opportunities
Regular team-building activities
Full private health insurance
Gym membership
Gym membership etc.
APPLICATION:
We look forward seeing your application for this position. Send your CV in English electronically.
We will contact only shortlisted candidates with the proper qualifications.
Please visit our homepage http://www.consolia.rs