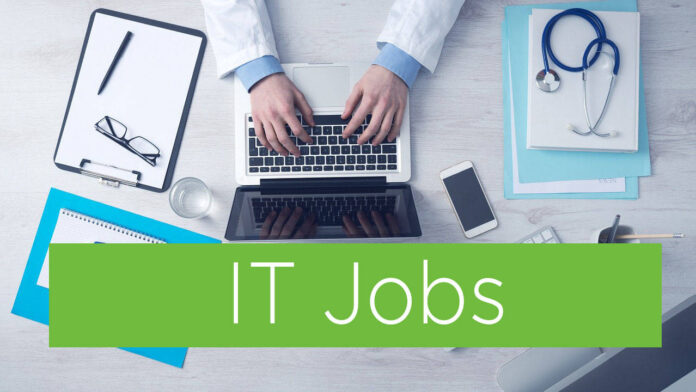 About komoot
Komoot is an app that lets you find, plan, and share adventures. Driven by a desire to explore, and powered by the outdoor community's recommendations, it's Komoot's mission to inspire great adventures making them accessible to all. And we're good at what we do: Google and Apple have listed us as one of their Apps of the Year numerous times!
Today, with over 27 million users and 200,000 five-star reviews, Komoot is well on its way to becoming the most popular cycling and hiking app for people who love adventures worldwide.
Join our fully remote team and change the way people explore!
About the role
As komoot's next Senior Backend Engineer, you join a highly-motivated team of tech enthusiasts. We are focused on impact, that's why we love to find simple and smart solutions to complex problems and embrace modern technologies to face our tough challenges. Join us if you live and love infrastructure as code, automating workflows, x10 scaling challenges, and building resilient, self-healing micro-services.
What you will do
Implement new product features closely with client developers, designers, copywriters, quality assurance, data scientists, and product managers
Keep our system state-of-the-art and resilient for our fast-growing traffic
Develop end-to-end solutions including concept, road map planning, implementation, testing, deployment, and monitoring
Build new microservices with Kotlin and AWS, and improve existing ones
Work on high-traffic online services (like REST APIs) and offline workers for data crunching
Why you will love it
You'll work on a global product that inspires millions of users to enjoy the great outdoors
Positively impact millions of users directly with your onboarding project
Due to the nature of our data and our scale, you will face interesting challenges that take innovative, non-standard solutions
We believe good ideas count more than titles
You'll take ownership over your projects from day one
Small overhead: you will work in a small and effective cross-functional team
You'll work together with enthusiastic engineers, hikers, and cyclists.
We let you work from wherever you want, be it a beach, the mountains, your house, co-working location of your choice (covered by us), or anywhere else that lies in any time zone situated between UTC-1 and UTC+3
You'll travel with our team to amazing outdoor places several times a year (when safe) to exchange ideas, learnings and go for hikes and rides. Check out this playlist to find out more about how we stay close while being remote. (https://bit.ly/39xtIrn)
Requirements
You will be successful in this position if you
Are highly self-driven, responsible and keen to learn and improve
Have 3+ years of professional experience in developing distributed and resilient backend APIs
Have 3+ years of professional experience with Kotlin, Java or Scala
You have been responsible for configuring and running applications in production on AWS, Google Cloud, Microsoft Azure or Kubernetes
Have experience with Infrastructure as Code, continuous integration & deployment and monitoring
Enjoy paying attention to details and care about solid solutions
Are a great communicator in a diverse team
Benefits
Some of our Perks
38 days of vacation (incl. public holidays)
Dedicated time and budget to spend on your professional development: classes, conferences, books – you decide!
Discounts from leading outdoor and cycling brands
Flexible working hours and ability to work from anywhere in Europe
Three whole-company gatherings per year in beautiful locations
Optional "togetherness" trips with your team
Costs covered for your co-working space membership or your work from home office
The latest devices and equipment to do your best work
Curious to find out more about our recruitment process?
Find out more info here: https://www.komoot.com/jobs-process
At komoot we want to make great adventures accessible to everyone. We support diversity and inclusivity within the outdoors and welcome all prospective applicants.
We have a rolling recruitment process. If this role is online it means it's still open. We're accepting applications and actively looking for the perfect candidate. Is it you?