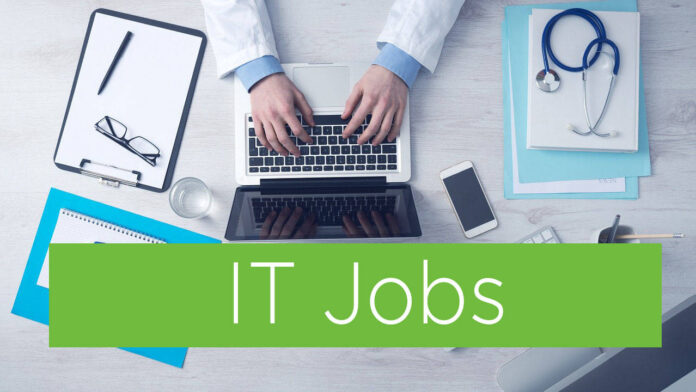 Our partner Everstox is a venture capital-backed Munich based startup digitizing the logistics industry (a €250bn+ market in Europe). They are developing Europe's first API-driven network of warehousing and fulfilment service partners to enable flexible and data-driven fulfilment. Their goal is to make sure that customers receive their orders the next day, with lower transport costs and emissions. As a young and driven team with a first-class entrepreneurial and tech background, their focus is on solving complex operational problems with customer-centric development in a highly dynamic environment.
Having freshly raised a Funding Round from Top Tier VC firms, Everstox is expending a team in Belgrade to help them make first-class distribution accessible for eCommerce, B2B, and Retail companies of any size.
Together with our partner we are looking for a Senior Backend Engineer to join the engineering team in Belgrade. You would be embedded in a scrum team working closely with product & tech to deliver a rock-solid application. Everstox employs over 30 engineers in total in teams located in Munich, Zagreb, Sarajevo and Belgrade. Currently Belgrade team consists of 8 engineers focused on Python Backend development and QA, with a plan to grow significantly during this year on all locations.
Your responsibilities:
You are a member of a cross-functional engineering team that takes responsibility for developing, testing and maintaining the backend services of the platform
You take ownership of feature development with understanding of the business context and technological capabilities of the platform
You research and make proposals on how to shape the platform architecture and implement new technological solutions
You mentor more junior team members and ensure delivery of high quality code through reviews
You help handle emergencies and make the right decisions to avoid similar emergencies in the future
You help manage the cloud based infrastructure including AWS and CI/CD
Your profile:
You have 5y+ technical experience in backend development
You have hands-on coding experience in building Python microservices and data pipelines
You have hands on experience with multiple data storage technologies
You are familiar with development using cloud based infrastructure (preferably AWS)
You have experience in writing backend unit/integration/end2end tests
You have good written and verbal communication skills in English
Our offer:
We offer you a chance to visit conferences and trainings, as we are dedicated to provide all our team members with the opportunity to enhance further their knowledge
Lots of team activities and perks: "beer evenings", yearly retreats, workshops, hackathons
Work with an international team of talented engineers
Modern, sunny and open working place with positive and fun atmosphere
A stimulating work experience that will allow you to grow both professionally and personally
Know someone who would be a perfect fit? Let them know and after the successful probation period come and collect a well-deserved referral fee!