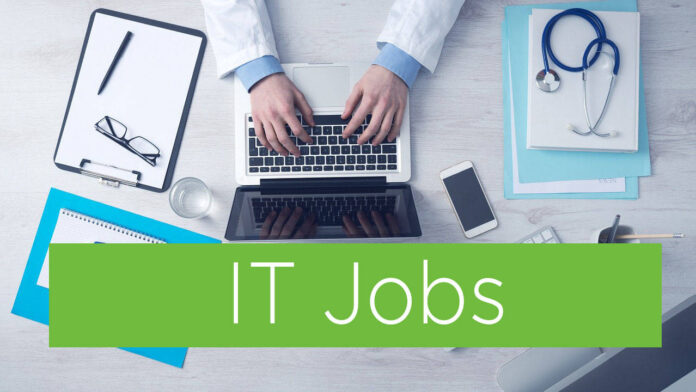 We are looking for an experienced front-end developer!
Be part of a team of young, creative professionals who love new technology;
An important part is a fast-growing and dynamic company, where innovation is paramount;
We are results-oriented;
We are all unique and want you to be yourself – with us, you get the chance to do what you are good at, or want to become good at;
The opportunity to grow, both personally and professionally;
Room for new initiatives and ideas. We are always open to that – whether you work with us for a week, a month or a year;
Together, we celebrate every success as a team.
Already excited? Then don't wait to apply, we look forward to getting to know you!
WHAT YOU'LL BE DOING WITH US
By using Novulo low-code technology in the back-end, your frontend experience will help automate the business processes of our customers, from an extensive webshop to inventory management The emphasis is increasingly on modern component-based front-end architecture, and that is why we are looking for a front-end developer with React knowledge.
In this role you'll provide custom front-end for customers' e-commerce systems, and you will mainly work on the webshops themselves. The complete reshape, the cash register, warehouse system and online webshops are built from scratch. This is where communication skills come in handy, since you'll be working closely with the customer. In longer processes of 3-6 months, you will be jointly creating app development roadmap. It is also important that you have affinity with the back-end in this position, since many APIs have to be linked to ensure the smooth collaboration with the back-end.
Do you recognize yourself in this? Do you see it as a great challenge to develop the front-end of e-commerce systems of great customers "from scratch"? Do you feel at home in a young, ambitious team? Then read on quickly!
WHAT WE EXPECT YOU'RE CAPABLE OF
React holds no secrets for you;
You do not shy away from direct customer contact;
You have experience with HTML and CSS;
Working in a Scrum team suits you;
You have affinity with back-end techniques;
You dare to face challenges, and you dare to take responsibility;
You are enthusiastic and driven, with a passion for technology;
Strong verbal and written communication skills in English.