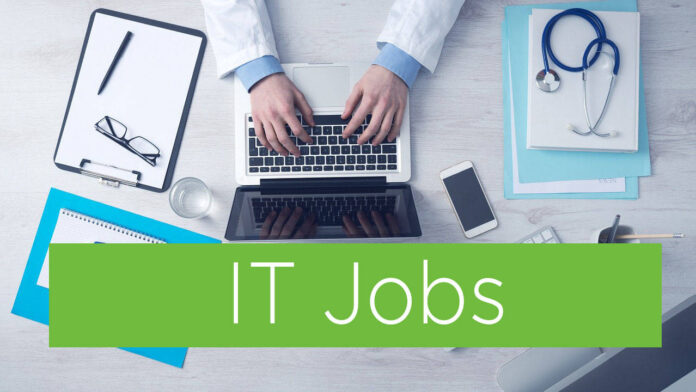 About Kraken
As one of the largest and most trusted digital asset platforms globally, we are empowering people to experience the life-changing potential of crypto. Trusted by over 8 million consumer and pro traders, institutions, and authorities worldwide – our unique combination of products, services, and global expertise is helping tip the scales towards mass crypto adoption. But we're only just getting started. We want to be pioneers in crypto and add value to the everyday lives of billions. Now is not the time to sit on the sidelines. Join us to bring crypto to the world.
To ensure Kraken is the right fit for you, please ensure you read Kraken Culture Explained to find out more about us!
About the Team
At Kraken, we aim to shape the future of decentralized applications, providing the tools to control your finances, discover and trade crypto assets while leveraging the most secure platform in the industry. As part of this mission, the Web3 team is tasked with exploring this uncharted territory and will be building new products that are foundational to all users and developers of decentralized applications.
About the Role
We are looking for experienced Full Stack engineers interested in owning solutions from the conception to the smooth running of these applications in production. You would be working on a wide range of projects for new Web3 developments, interacting directly with various blockchains, integrating 3rd party services and building the backend infrastructure to support all Web3 experiences. In this role, you will be working closely with product, design, and the rest of engineering to craft top-class UX.
Our preferred tech stack consists of ReactJS for web and React Native for mobile powered by backend services using Typescript.
Building a product is a highly collaborative effort, and as such, a strong team player with a commitment to perfection and completion is required. To succeed in this role, you will need excellent technical knowledge and strong design architecture fundamentals, have a self-starter attitude and great communication skills to stay aligned with global teammates.
Web3 is one of hottest topics in the cryptocurrency industry and this opportunity will provide you the ability to work on the cutting edge with our team of subject matter experts!
Responsabilities
Collaborate with designers and product managers to understand business needs
Work jointly with frontend, QA and devOps all along the software development lifecycle from the writeup of technical specifications in the form of RFCs, to feature development and testing.
Own, develop and maintain services that power Web3 experiences.Integrating 3rd party APIs and multiple blockchain networks into our platform.
Design and implementation of low-latency, high-availability scalable applicationsWrite reusable, testable, and efficient code
Create optimized database schemas
Mentoring of engineers and contribution to hiring
Requirements
4+ years of full-time engineering experience within a large technology organization or fast growing startup
Experience building backend services with Node.js, Typescript and various frameworks
Experience working with GraphQL, RESTful APIs and WebSockets
Good understanding of best practices with version control and continuous integration.
Solid understanding of engineering and design principles behind distributed and scalable applications
Understanding user authentication and authorization between multiple systems, servers, and environments
Clear passion for both Software Engineering and Crypto
Nice to Haves
Experience building and maintaining high volume production quality applications using React or React Native, with good knowledge of state management and client side systems design
Experience working in Fintech, Web3 or a related field
Experience working with blockchain technology, minting or interacting with non-fungible tokens (NFTs).
We're powered by people from around the world with their own unique and diverse experiences. We value all Krakenites and their talents, contributions, and perspectives, regardless of their background. We encourage you to apply for roles where you don't fully meet the listed requirements, especially if you're passionate or knowledgable about crypto!
As an equal opportunity employer we don't tolerate discrimination or harassment of any kind. Whether that's based on race, ethnicity, age, gender identity, citizenship, religion, sexual orientation, disability, pregnancy, veteran status or any other protected characteristic as outlined by federal, state or local laws.