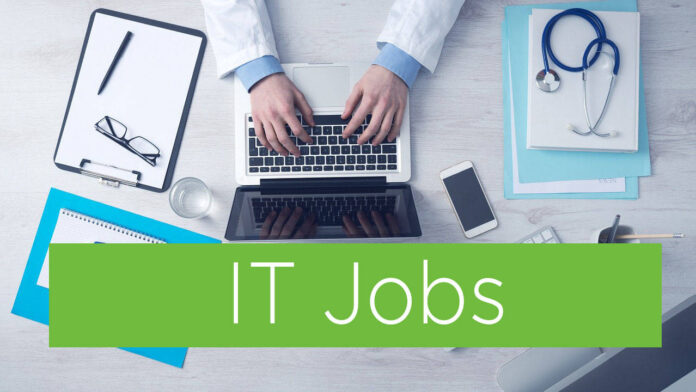 We are a small team of developers here in Belgrade. This makes transparency a major characteristic of our work. We have an organization setup with customers and projectsthat makes us feel like we are doing something important while we are having fun solving problems and writing code. There can be ups and downs, and we don't want to sound cheesy, but at the end of the day, we feel good.
We are cloud base and we put our attention on technology. Since we don't use any legacy code, our team is the creator. C#/.NET and Typescript/Angular make up most of our stack.
If you've ever felt like you couldn't make a difference or that you couldn't ask questions, this won't happen with us. We like it when people ask questions, talk openly, and make contributions.
If you want to be known for your skills and contributions while having fun solving problems and writing code, we should talk.
No Job Descriptions
We don't like the way traditional skills and job descriptions work. How often have you read a job description with so many trending buzzwords and all sorts of languages, frameworks and ever present "MUST HAVE X YEARS IN"? Numbers can be misleading, and knowledge base changes all the time, learning and forgetting things. We judge seniority not by years but by how much you know and how well rounded in all areas you are.
We are a small team of quick & creative technology lovers. We're growing steadily and looking for people who are enthusiastic, creative, smart, and fun to join us. In exchange, we can give you a place to work that is both fun and devoted, where you can see right away how your work affects the success of the company.
How we describe a Full Stack Senior Developer
In our book smart comes in different forms and you are smart since you are already doing this job.
Senior is a person who can advise and suggest technologies and solutions. Senior shows initiative and can deal with challenges.
Even though this person is autonomous we do appreciate someone willing to ask questions or say it when things go wrong.
Good working TDD experience is important to us.
We are strong advocates of TDD. We think it shows a very specific way of thinking. If you have worked with TDD before, that's great! We want more information. How did you do TDD? What did you have to deal with?
About You
You really care about software and love what you do. Because of your experience, you have a good eye for designing software and can talk eloquently about a wide range of topics. It's more than just a job for you.
About our team
Our team works across functions, organizes itself, and is very independent. This means that there are no architects, project managers, or people in the middle of the company. You will work directly with Product Owners and other important people in a way that is very collaborative. This method requires a lot of teamwork and being an independent thinker. We don't think everyone should do it, but we think it's the best way to make great software.
We do things like Pair Programming, TDD/BDD, Refactoring, Continuous Delivery, and always try to improve how we work.
Technologies we use
Most of our stack is C#/.NET, Typescript/Angular, SharePoint, Office 365, and Azure. We would be interested in candidates from a Cloud background.
Career part
We are driven by three things: freedom, mastery, and a sense of purpose. Freedom means that we decide what to do, how to do it, and when to do it. Mastery: Always learning and changing, so that we can improve as professionals and as people. The purpose is when we feel like our job is important and we are making things better by doing it.
If these are also things you want for yourself, you should apply, and we will be happy to talk to you. We look forward to meeting you!