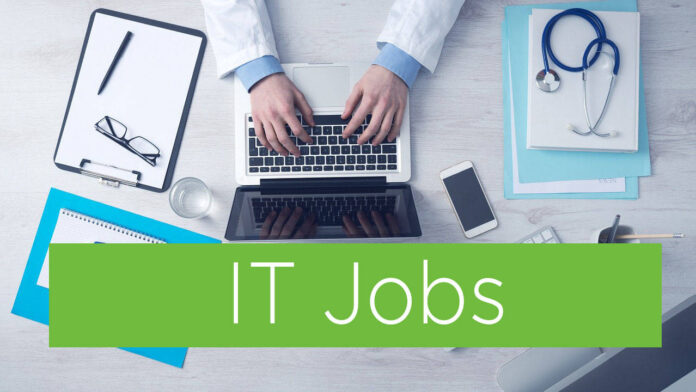 Benefits we offer:
Competitive salary plus bonus
Hybrid working
25 days paid holiday increasing each year
An extra day off for your birthday
Private medical insurance
Massages in the office
Sweet Tuesdays
Wine Friday
Team sports activities
Recruitment referral bonus
Bring your dog to work
The extra week off for new parents
Who are we?
Hyperoptic is the UK's hyperfast broadband provider.
We offer broadband speeds 11x faster than the UK average, proudly setting a new fibre 'gold standard' with hyperfast speed, reliability, and customer service.
Here in Belgrade, we support our UK colleagues in a shared mission: to gigabit Britain. Our office started up in Belgrade in 2013 with what was then 20 developers. Now it's grown into our largest office with almost 700 people.
Whatever we're doing, going beyond the expected is the benchmark.
We work smarter, together, being agile and responding with the speed our business and customers demand – without compromising on quality. We stay focused, performing at our best to ensure we are focused on hitting targets and goals together. And we strive for excellence, paying attention to detail, constantly seeking to stretch ourselves and find better ways of doing things.
And today we're looking for a Senior IT System Engineer who shares these values. Does this sound like you?
Short Summary:
We are looking for a Senior System Engineer with knowledge and experience in cloud platforms and Linux services.
This position oversees all Hyperoptic server (and related services) infrastructure on public (AWS, GCP) and private cloud (VMware).
What will you be doing?
Maintain Linux infrastructure through proper provisioning, configuration, patching, automation, and access control
Determines and improves backup, redundancy, and high availability strategies for internal and customer-oriented services
Work with 3rd party vendors to maintain existing services, also support the implementation of new projects introduced by architecture and business
Communicates with development, security, network, and architecture teams for current and future infrastructure improvements
Maintains high-quality service by following organization standards
Attending internal and external training for technologies introduced on the company roadmap
What are we looking for?
Linux server CLI proficient (Bash)
Administration of services under Linux (DNS, DHCP, Tomcat, Apache, RADIUS)
Hands-on experience with VMware products
Ansible production experience
Cloud Infrastructure administration (VPC, EC2, VPN, Routing, Firewall)
Knowledge of security best practices
At least one major monitoring solution hands-on experience (Zabbix, Nagios)
It would be a plus if you are familiar with one of these: ElasticSearch, PowerDNS, Terraform, Kubernetes, VxRail, Python, PaloAlto, Prometheus & Grafana, MySQL, Postgres, RDS, Elastic Beanstalk
We're committed to providing equal opportunities to all applicants and employees. In fact, this is at the heart of our culture and values. We welcome applications from candidates from all walks of life.
What happens next?
You apply
We carefully review your application
We'll get back to you — even if it's a no (for now)
And don't forget to keep an eye on our careers site as we're growing fast.
We look forward to hearing from you.