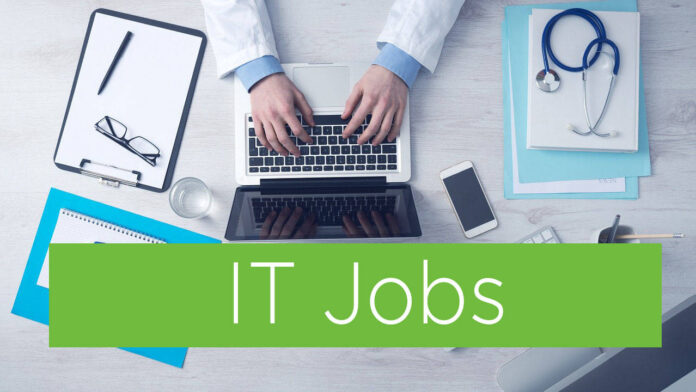 Location: Serbia, Remote
At GoDaddy the future of work looks different for each team. Some teams work in the office full-time, others have a hybrid arrangement (they work remotely some days and in the office some days) and some work entirely remotely.
This is a remote position, so you'll be working remotely from your home. You may occasionally visit a GoDaddy office to meet with your team for events or offsites.
What you'll get to do…
As a Senior Test Automation Engineer, you will build, improve test automation infrastructure for the GoDaddy Payments platform cloud services, aid in the qualification of releases, and automate manual tests that cover areas which form the backbone of the GoDaddy Payments technology stack.  This role also provides the opportunity to build internal and operational tools.
Design and Scale frameworks to support multiple teams and influence the engineering in writing Integration, API, and end-to-end regression tests
Develop appropriate automation test strategies and create automated test scripts, in coordination with the functional test strategy, including identifying data requirements and generating required test data subsequently
Complete automated functional, regression, and system tests for the core application and report test results and quality status accordingly.  Update test cases as needed.
Work collaboratively with a distributed and tight-knit team
Solve complex Engineering problems and contribute to internal tool development
Get hands-on with application run time data analytics using Elasticsearch to create Kibana dashboards of quality and system health data for various teams.
Use data and analytics to improve our products and customer experience and analyse metrics from test, deployment, and performance data to continuously improve the quality and speed of our build pipelines
Participate in Agile practices such as daily stand-up meetings, design and code reviews, pairing, automated testing, and CI/CD
Work across Engineering, UX and Product Management teams to understand big picture ideas and identify solutions to make those ideas come to life
Build reliable, high-performance automated tests that can run thousands of times per day
Your experience should include…
Bachelor's in Computer Science, Computer Engineering, or equivalent field
5+ years of professional software testing experience
2+ years of professional software development experience
Strong understanding of computer science fundamentals and data structures
Test framework design and automation experience
Understanding of QA methodologies, life cycle and processes
Experience developing high-quality test strategies and test automation
Preferred Skills: Java or Python/Shell Scripting/Basic SQL
Strong interpersonal and communication skills, flexibility, team spirit, and positive attitude
Willingness to work in a dynamic Agile environment and participate in all aspects of our Agile process
You might also have…
Past experience in the commerce and payments sector
Experience with AWS
Experience with Jira; TestRail
About us…
GoDaddy is empowering everyday entrepreneurs around the world by providing all of the help and tools to succeed online. GoDaddy is the place people come to name their idea, build a professional website, attract customers, sell their products and services, and manage their work. Our mission is to give our customers the tools, insights and the people to transform their ideas and personal initiative into success. To learn more about the company, visit About Us (https://aboutus.godaddy.net/about-us/overview/default.aspx.)
GoDaddy is proud to be an equal opportunity employer. We will not discriminate against any applicant or employee on the basis of age, race, colour, creed, religion, sex, sexual orientation, gender, gender identity or expression, national origin, citizenship, marital status or civil partnership/union status, disability, pregnancy, genetic information or any other basis prohibited by applicable country or local laws.
If you need help completing an application for a position with GoDaddy, please reach out to our Recruiting Team.
GoDaddy doesn't accept unsolicited resumes from recruiters or employment agencies.