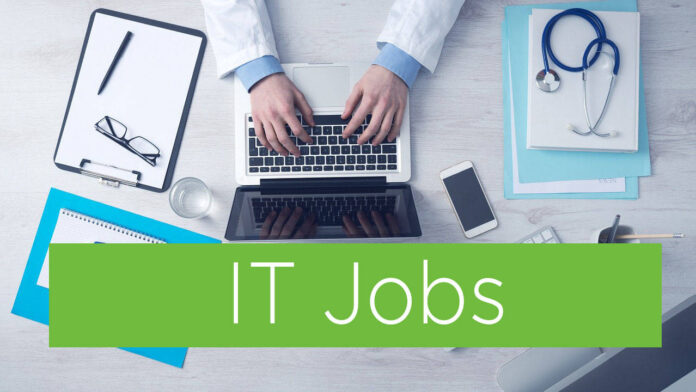 About Foursquare
Foursquare is the leading independent location technology and data cloud platform dedicated to building meaningful bridges between digital spaces and physical places. Our proprietary technology unlocks the most accurate, trustworthy location data in the world, empowering businesses to answer key questions, uncover hidden insights, improve customer experiences, and achieve better business outcomes. A pioneer of the geo-location space, Foursquare's location tech stack is being utilized by the world's largest enterprises and most recognizable brands.
About the Team:
The Client Solutions & Support Engineering team is responsible for building and maintaining custom solutions for Foursquare Enterprise Clients and providing best in class technical support across all of our product offerings. We work directly with clients and partners providing technical guidance and making sure they are able to use Foursquare products and data effectively. We are a high-impact team of developers working on the bleeding edge of the full suite of Foursquare products and data working closely with our Sales Engineering, Customer Success and Product Management teams as well as with clients and partners.
About the Position:
As a Support Engineer working on our Enterprise products you are instrumental to client success. You use your technical skills, curiosity and persistence to analyze, understand and troubleshoot issues with FSQ Places and Visits data. You enjoy helping others solve problems and advocate for customers internally – working cross-functionally to ensure delivery and data issues are resolved for customers. This is a fast-paced service-oriented team so if you like solving different technical problems every day and working with data – please apply!
In this role, you'll:
You will triage failed deliveries and data issues – reproducing customer issues, using your data analysis skills to assess scope of impact, and work closely with Product and Engineering to resolve
Ensure Customer Success team members are unblocked and informed regularly of updates
Serve as the primary technical support for customers, engaging other teams (Product, Solutions Architect, Analytics) as needed
Develop troubleshooting guides and notebooks
Improve data quality and delivery monitoring
What you'll need:
3+ years experience in a Support Engineering or similar client-facing technical roles
Experience with working across several teams (technical and non-technical) in a cross-functional role
Experience with explaining technical concepts to non-technical stakeholders
Strong written and verbal communication skills
A passion for unblocking others and finding solutions
Demonstrate an ability to write SQL queries and leverage SQL for troubleshooting
Demonstrate an ability to visualize and analyze data (Notebooks preferred; spreadsheets ok)
Familiarity with at least one programming language (Python preferred)
Basic proficiency with Shell scripting and command-line utilities
Well-versed in reading code, technical documentation, and stack traces
BS in Computer Science, Analytics or related field, or equivalent experience.
Nice to have:
Experience with Grafana, Prometheus or similar monitoring technologies
Experience leveraging Notebooks (Databricks, Jupyter, etc.) for data analysis
An understanding of Location/GIS industries and data
Experience working with Big Data
Experience supporting Enterprise SaaS customers
Things to know:
Foursquare is proud to foster an inclusive environment that is free from discrimination. We strongly believe in order to build the best products, we need a diversity of perspectives and backgrounds. This leads to a more delightful experience for our users and team members. We value listening to every voice and we encourage everyone to come be a part of building a company and products we love.
Foursquare is an Equal Opportunity Employer. All qualified applicants will receive consideration for employment without regard to race, color, religion, sex, sexual orientation, gender identity, national origin, disability, protected Veteran status, or any other characteristic protected by law.