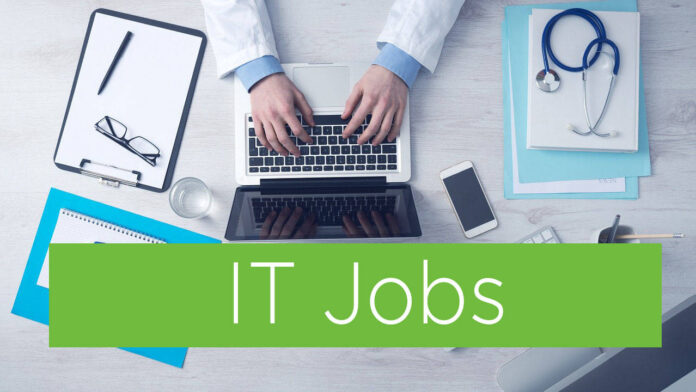 We are looking for: UX/UI Designer
Zesium mobile is a company with 18 years of experience in the software industry and we are accountable for over 120 successfully implemented projects for multiple international clients within various industries.
Our dedication is shaping software for the mobile future through innovation and creativity.
Knowledge, creativity and experience characterize Zesium. Our employees are highly educated individuals with valuable experience. We're a reliable partner that provides the best IT solutions. Through our quality and hard work, we aim to become global.
What will you be doing?
Producing high-quality UX/UI design solutions through wireframes, visual designs, flow diagrams, storyboards, site maps and prototypes.
Collaborate with cross-functional teams throughout the design process (business development, project management, development and testing).
Participate in the development process from definition, through design, build, test, release, and maintenance of all apps that we are releasing.
Identify design problems in existing design systems and replace them with elegant solutions and optimize them.
Researching and analyzing competition, UI/UX trends, standards and needs for consumers.

Analyze the received feedback, ideas, needs and conduct design adjustments based on them.
Work on visual identity of the company ( web site, pamphlets, business cards, marketing and sales materials, HR materials etc).
Apply if you have:
Must have:
A portfolio of professional (3+ years) UX/UI design work for both web and mobile platforms,
Working knowledge of the following software: Adobe Creative Suite (preferable) and Figma or any other design and prototyping tools
Extensive knowledge and understanding of web and mobile platforms (Apple's human interface design guidelines, Android material design guidelines) as well as their limitations,
Good understanding of business challenges and their requirements, and consequently caring about the business impact of proposed UX,
Great understanding of the user-centered design and human behavior,
Experience with the customer-centric approach to designing experiences,
Experience with visual communication and design presentation,

Strong ability to recognize and predict use-cases and user interaction, including happy path, edge and corner cases, and incorporate them into designs.
Nice to have:
Motion design,
Experience with 3D Animation software tools,
Brand design,

Understanding of information architecture,
Soft skills
Creativity and problem solving
Critical thinking
Strong presentation skills
Strong English skills: speaking + writing
A team player but can work independently too
Personal accountability and adaptability
Meticulous and structured in organizing work
Able to work on multiple projects at the same time
Detail oriented and have a keen eye for aesthetics

Clearly and respectfully communicate ideas, designs, suggestions and assertively defend them
What's in it for you?
Work on challenging projects with innovative technologies
Knowledge sharing, mentoring program, certifications, trainings
Flexible start of your working day
Performance review twice a year
Friendly atmosphere
Employee referral program
Additional holiday day per 2 years employment in Zesium
Company gifts (births, weddings, anniversaries, birthdays..)
Charity events participation
Team events
FitPass/Private health insurance/English classes
Fresh seasonal fruits
If you are interested in working with us, please send us your CV and portfolio in PDF.