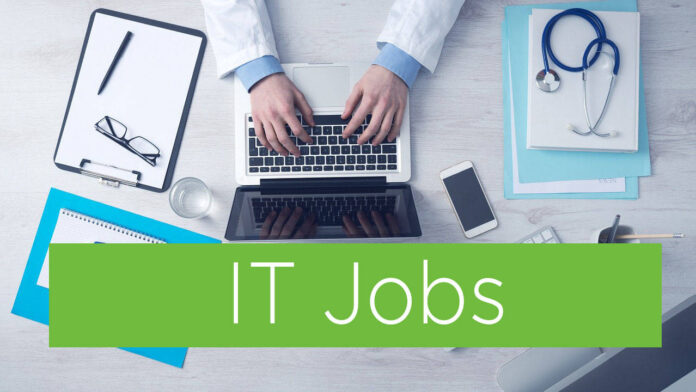 About Testronic
When it comes to QA and Testing for games, VR, and film & television, you need to consider solutions that work. We've got over 20 years of experience partnering with video game and entertainment companies from around the world. We give you Quality Assurance, Localisation, Compliance and Certification, and Customer Support that get it right the first time. Every time.
About the role
Here at Testronic, we help to improve the quality of text within games. An LQA Technician is a person in charge of making sure that the best possible gaming experience is delivered to a player through noticing any issues with the translation of the game. If you have a keen eye for detail, are comfortable working in your own language, and want to make an impact in the gaming industry – you should definitely apply.
What you would do
Make sure that the game is free from any spelling, or grammatical errors
Assess cultural appropriateness of the game
Confirm that the text, images, and audio correspond with each other
Review the tone and style of the text
Ensure that translation is accurate and free from any terminology inconsistencies
Make sure that text is not cut or misplaced

What we want from you
Perfect knowledge of Spanish language (C1/C2 level) and a good understanding of English, as well as basic technical skills. It would be awesome if you already have some previous experience in LQA, translation, and proofreading, but it is not a must – we can teach you (almost) everything from scratch. If you are a gamer (all types of games count!) – then you are a perfect match.
What we can offer you is:
An open and friendly atmosphere
An informal and casual environment
Casual dress code
Multicultural and passionate teammates – think of any country in the world and you will be able to find its representatives @Testronic
Team buildings
Private health insurance
Office in the city center
Do you want to take the challenge and start your career in the most dynamic industry of entertainment?
Join us!